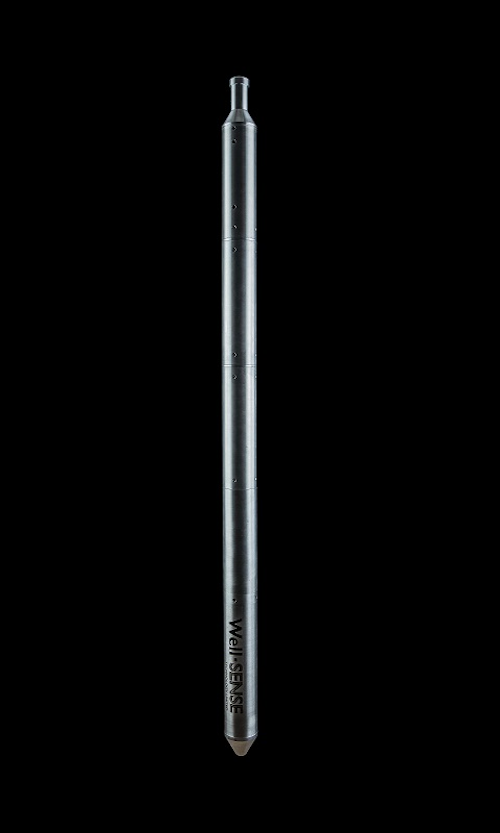 Offshore staff
ABERDEEN, UK – Saudi Aramco Energy Ventures has committed to a seven-figure equity investment in intervention specialist Well-SENSE.
This is in addition to the support provided by current owners, FrontRow Energy Technology Group and management.
Aramco's involvement should allow the company to speed up expansion of its business globally, but in the Middle East in particular (the current focus is North America).
Well-SENSE is now investing in personnel and infrastructure to support commercialization of itsFiberLine Intervention (FLI) technology which uses disposable tools and bare fiber-optic line to capture and transmit high-definition, real-time data.
It is said to be a fast, low-cost, low-risk alternative to wireline logging.
A recently introduced 'add-on' is Active FLI, adding single-point production logging measurements to distributed sensing along the fiber.
Well-SENSE CEO Craig Feherty said: "This investment enables us to increase our capability to service new markets with a broader range of solutions and applications."
08/14/2018