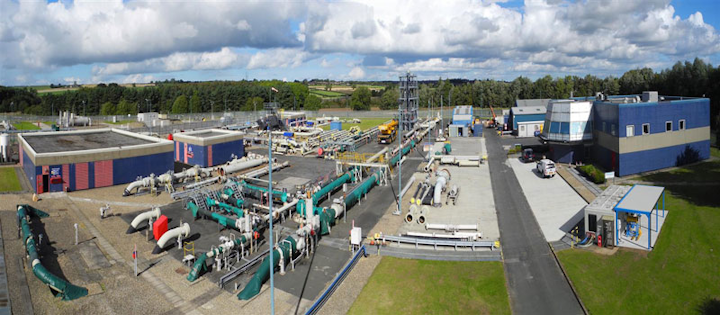 Offshore staff
OSLO, Norway – DNV GL has acquired a test facility, formerly known as the Flow Centre, based at Bishop Auckland in northeast England.
The aim is to use the site to complement and enhance DNV GL's existingresearch and testing capability at Spadeadam to the west, increasing the scope across the two centers.
Gary Tomlin, DNV GL's vice president, Safety and Risk, UK, will manage both facilities. "The research and testing site at Bishop Auckland," he said, "has a long history serving the gas industry and primarily does work for the distribution and transmission networks.
"The facility has now been expanded to serve the offshore sector and we have onsite the only vertical test rig for subsea safety valves in the world. This means a test can be carried out on valves to simulate operational conditions several hundred meters below the seabed."
The site is said to include one of the world's largest high-pressure natural gas test facilities. This is connected to the UK national gas transmission system and uses dry natural gas at pressures from around 38-55 bar (551-798 bar) and flow rates from 20-19,500 cu m/hr (706-688,636 cu ft/hr) with nominal gas temperature of 5-10°C (41-50°F).
It can gas flow test a wide range of components from 1-48-in. diameter, with on-site laboratories used for calibration of pressure and temperature equipment and dimensional calibration of orifice plates in laboratories on site.
Spadeadam provides full-scale destructive- and non-destructive testing for the oil and gas, chemical, utilities and security industries.
07/11/2017