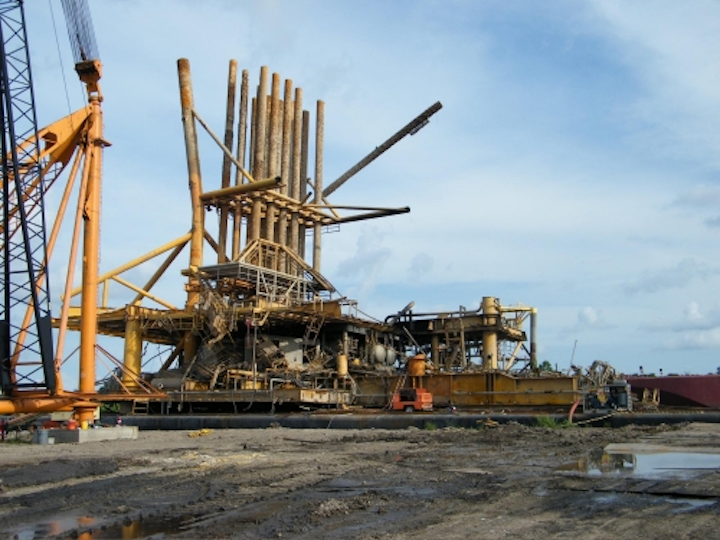 Offshore staff

HOUSTON — The Tognum Group subsidiary MTU is displaying four diesel engine lines at the Offshore Technology Conference, May 2-5, 2011, in Houston, Texas. The products displayed have been designed specifically to power products used in the exploration and production of oil and gas. Applications in which MTU products are used include mechanical drive, stationary power generation, mobile power generation and vehicle propulsion.

MTU models on display include the Series 1300, Series 1600, Series 2000 and Series 4000. In addition to offering up to 10% better fuel efficiency than previous models, the next generation Series 2000 and Series 4000 models meet Tier 4i emissions regulations using in-engine technologies alone, with no additional aftertreatment.

Representing MTU's lower power range engines is a six-cylinder inline MTU Series 1300 engine. Rated at 456-509 hp (340-380 kW), this engine series is currently available with EPA 10 on-highway certification for use in a variety of mechanical drive applications. It will be available in 2014 in an off-highway configuration meeting Tier 4 final requirements.

A 12V MTU Series 1600 rated at 912-978 horsepower (680-729 kW) is also on display. The Series 1600 is designed for use in generator-drive applications to power crew quarters, electrical tools and to rig up and down drill rigs. It is currently available as a generator drive engine in 6R, 10V and 12V configurations. Beginning in 2014, it will also be available as a mechanical drive engine, meeting Tier 4 final requirements, to power fire pumps, mud pumps, hydraulic power packs and cranes.

In the higher power range, MTU is showcasing its latest Series 2000 and Series 4000 diesel engines for the oil and gas market. Both engines meet EPA Tier 4i emissions requirements through the use of in-engine technology alone, without additional aftertreatment. These Tier 4i engines are the basic platforms that MTU will use to meet the EPA's Tier 4 final regulations that go into effect in 2015. MTU's development goal is to meet the requirement without the use of aftertreatment.

The new generation of the Series 2000 engines for oil and gas equipment covers the 1,150 to 1,560 hp (858 to 1,163 kW) range and is used in various mechanical and generator-drive applications. These engines are used to power pumps, blenders, drill rigs and fracturing, hydration and nitrogen pumping equipment. Series 2000 engines consume up to 10% less fuel than their predecessors while meeting the Tier 4i emissions standards. Life-cycle costs are reduced due to both fuel savings and longer maintenance intervals for individual components. Series 2000 engines will be introduced onto the market in stages from mid-2011 as 12- and 16-cylinder models.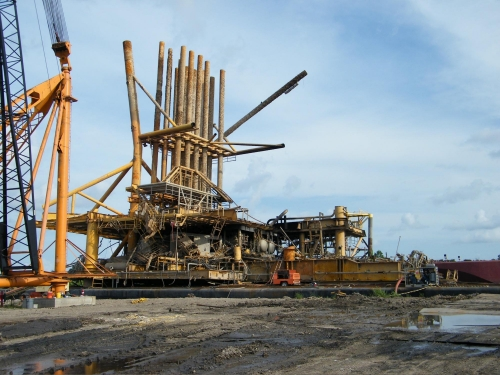 The 12V Series 1600 C engine is designed for use in generator-drive applications
to power crew quarters, electrical tools and to rig up and down drill rigs.


04/29/2011