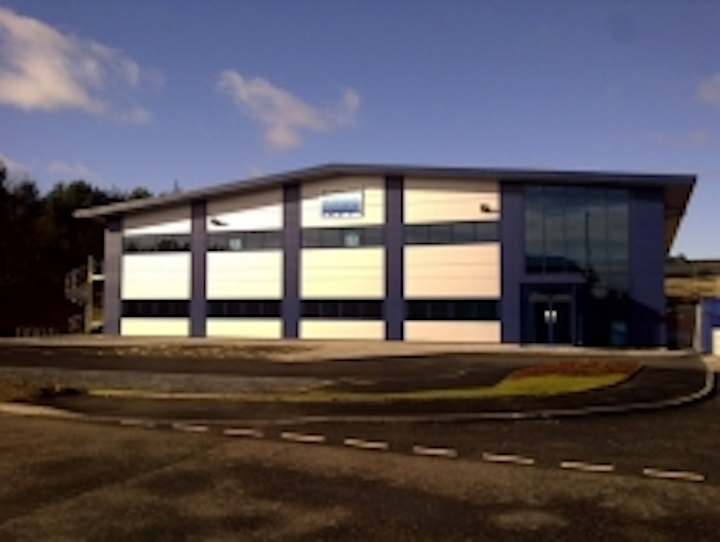 Offshore staff

DAVIS, California – Schilling Robotics LLC has leased a new location for its sales and service center in Aberdeen, Scotland. The 15,000 sq ft (1,393 sq m) building is in Kirkhill Commercial Park.

Schilling's Aberdeen operations currently are split between two buildings, and will be consolidating into this one location, says Schilling. The support center will include dedicated space for offices, a parts warehouse with over $3 million of inventory, workshop facilities, training facilities, and a dedicated ROV simulator for ROV pilot training. Additional yard space of 13,000 sq ft (1,208 sq m) will accommodate larger equipment.

03/25/2011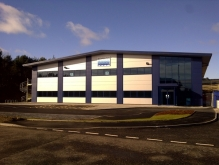 New Schilling Robotics 15,000 sq ft Aberdeen location.