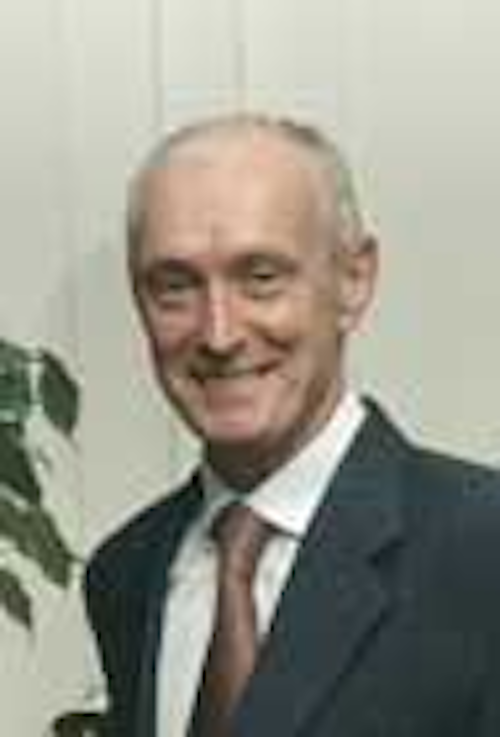 The oil and gas business has changed dramatically over the past decade, and in ways many haven't appreciated. Oil company consolidation, the demise of the Soviet Union, and the exploration challenge are three massive causes. Their effects on how and where oil companies spend their money are fundamental to oil services.
Through consolidation, the new majors and supermajors have downsized to concentrate on their core business. The search for profitable hydrocarbons – an "inner core process" of the successful international oil company – is relentless. And it is global. The resulting development options of significance fall into four categories. We call them the "new frontiers."
First, there are large offshore projects. Some are in deepwater; most are in remote areas. Second is the Former Soviet Union. The arbitrary Shah Deniz-Sakhalin-Shtok-mann triangle gives a good idea of the massive extent of this frontier. Third are the OPEC countries, the last bastion of so-called easy oil and gas, now undergoing a resurgence of interest and increasingly developed in collaboration with local oil entities. Finally, there is natural gas, which abounds. But this abundance is generally remote from population centers, giving rise to the "gas-to-market" challenge.
There is inevitable overlap between these categories. Traditional distinctions, such as that between onshore and offshore, also become blurred. But the "capex migration" trend is unmistakable. The former rich pools in the North Sea and the Gulf of Mexico have dried up, especially in conventional water depths. They have been replaced by large developments in remote areas. At the frontiers, the effort per unit of energy brought to market is much greater.
The question of how the money will be spent is also important. The newly organized majors and supermajors appear more reliant on oil service companies to execute large projects. But these large frontier endeavors are inevitably high risk. We grew up believing that the challenges of the 1970s and '80s – the Brents and Ekofisks – were as tough as it got. But the Karachaganaks and Kizombas appear to be in a different league. We've only just begun, and already several traditional oil service powerhouses are licking their wounds.
These vast new projects are inevitably in "somebody else's garden," typically a powerful national oil company. These aspirations are also having a fundamental impact on oil services. The frequent result is that contracts are awarded on an EPIC basis, with an appropriate mix of low cost and local content. The local-content driver is both significant and sophisticated since it normally implies a long-term commitment to the host country. EPIC contracting and local content development are symbolic strategies. Both tend to increase contractor risk.
So where are we? Now, as never before, global oil service contractors are required to perform turnkey jobs that are large, complex, geographically disperse, exceptionally tough, and driven by low cost and local content considerations. The risks are massive. Previous industrial models are clearly outmoded.
These thoughts have greatly influenced recent corporate development at Saipem. We now have first-class equipment to be able to do the toughest kinds of work, and we have re-organized ourselves to be able to do it globally. We have acquired strong engineering, combined with the ability to manage low cost and develop local content – the climax being the recent acquisition of a formidable competitor, Bouygues Offshore. While both companies are humble in the face of the re-organization challenge, we are enthusiastic because we believe that we have a good shot at providing what clients really want.
The emphasis is now clearly on people. The most fundamental requirement of and oil and gas service contractor is a talented, trained, motivated, multi-national workforce with the correct balance between experience and potential, located both at the "frontiers" and the key decision-making centers.
Hugh O'Donnell holds primary and master's engin-eering degrees from UCG Ireland. He started work with Brown & Root in 1974 in Indonesia and joined Mico-peri, the Italian offshore contractor, in 1977. During his international career he has worked extensively in Brazil, Italy, Africa, North Sea, and Southeast Asia. He joined Saipem in 1996 and was appointed group COO and managing director in December 2000.