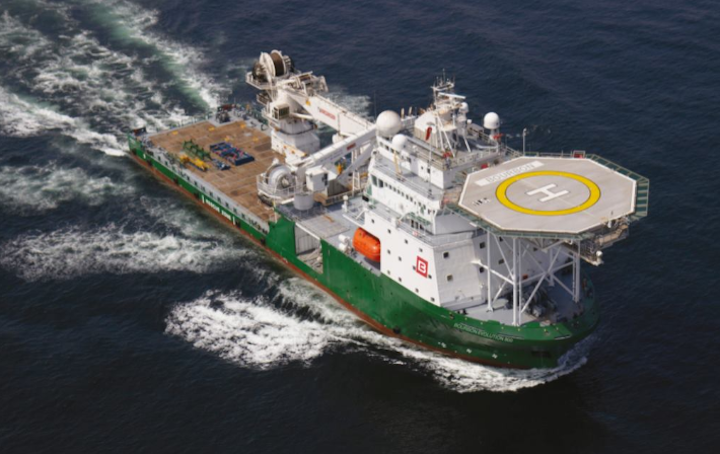 (Courtesy BOURBON)
Offshore staff
MARSEILLE, France – Various offers have been submitted for struggling offshore support vessel operator BOURBON.
The Marseille Commercial Court heard earlier this week that Société Phocéenne de Participation (SPP), a company owned by a group of French banks representing 75% of the group's debt, had made an offer concerning 100% of BOURBON's assets and activities.
This would lead to the conversion into capital of around €1.4 billion ($1.56 billion) of debt currently borne by the group and €300 million ($334 million) of debt in the form of repayable bonds. It also includes €150 million ($167 million) in bank financing.
The business plan is based on the implementation of the strategic action plan #BOURBONINMOTION.
If this offer were accepted, BOURBON would be liquidated. SPP would hold 100% of BOURBON Maritime's capital and would present a continuation plan for BOURBON Maritime, for which 75% of the creditors are said to have already given their consent.
The other offer, submitted on behalf of JS & Co by Jacques de Chateauvieux, could not be examined. Chinese company ICBC Financial Leasing, which is supporting the SPP, refused to discuss a possible agreement with JS & Co, an agreement that was a condition precedent to its offer.
Representatives of the other two offers, from Peschaud and Tidewater, did not appear at the hearing. A ruling is due on Dec. 23, 2019.
12/12/2019