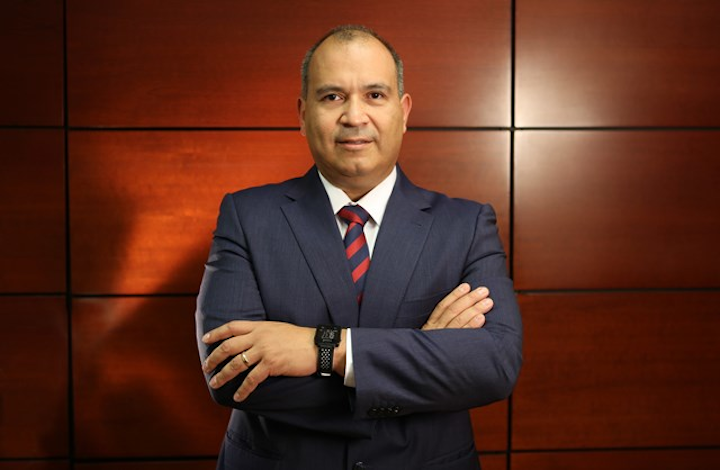 Offshore staff
MEXICO CITY– Enrique Peña Nieto, the president of Mexico, has appointed Carlos Alberto Treviño Medina as CEO of Petróleos Mexicanos (PEMEX).
He succeedsJosé Antonio González Anaya, who acted as the head of the state-owned production company from February 2016 to date.
González Anaya was in turn appointed by the chief of the federal executive power as Minister of Finance and Public Credit.
12/08/2017