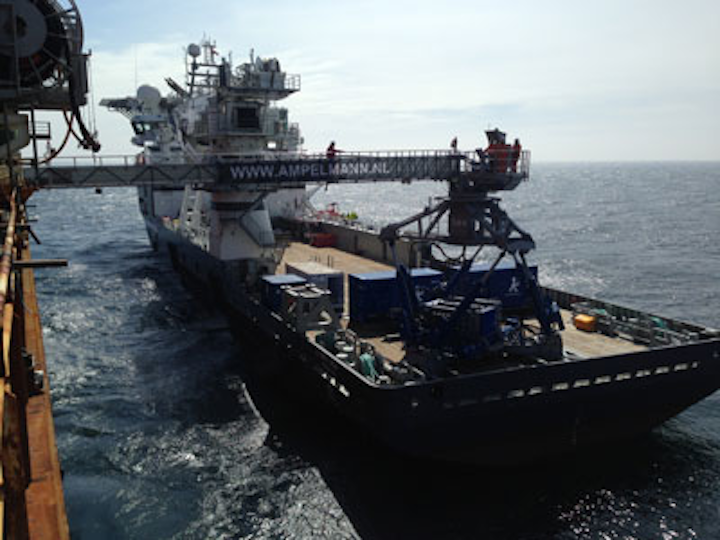 Offshore staff
HØVIK, Norway – A DNV GL-led joint industry project has resulted in the issuance of a guidance document for a "walk to work" manning approach as an alternative to the traditional transfer by helicopter, basket transfer, or boat landing.
The W2W JIP has spanned more than eight months and involved 15 companies including operators of offshore oil and gas and wind facilities, gangway system developers, vessel operators, and turnkey service providers. It has also had input from offshore facility and maritime regulators.
"The comprehensive and detailed industry guidance takes a lifecycle approach to W2W implementation from initial business need definition, through concept development, into operation. It identifies and details the key aspects to help ensure that appropriate decisions are taken along the process," said Hamish Holt, senior principal consultant with DNV GL and the JIP manager.
A complimentary copy of the new W2W Guidance is available online atwww.dnvgl.com/W2W.
04/30/2015