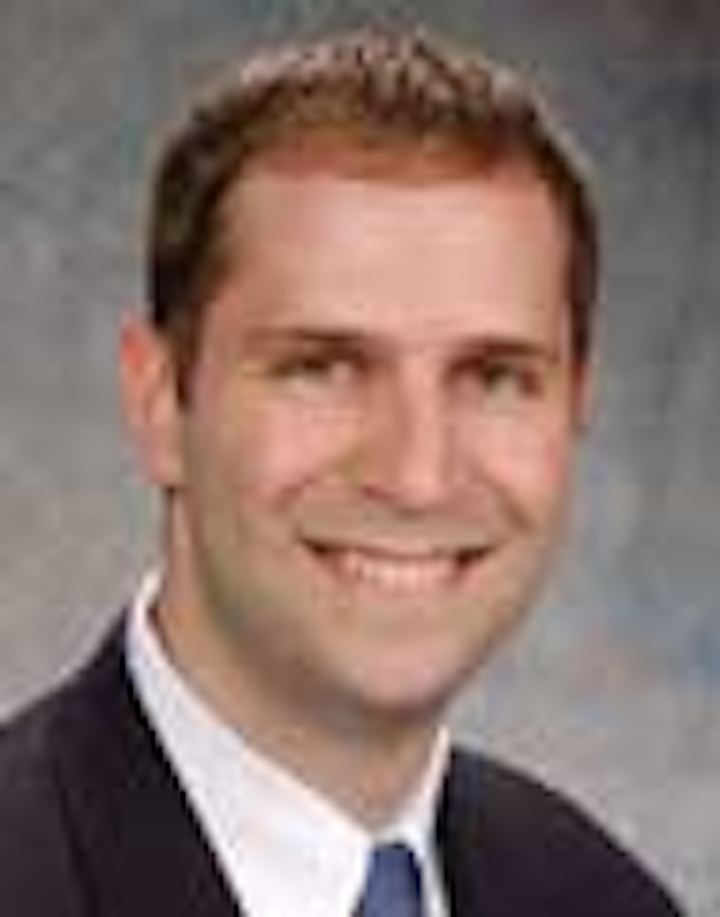 | | | |
| --- | --- | --- |
| | | David Paganie • Houston |
In the oil and gas industry, adversity tends to inspire innovation (high oil prices help too). In 1956 a patent was granted for 3D seismic surveys that resulted in recordings taken from multiple points, increasing the clarity of subsurface structures. Petty Ray Engineering is recognized as having directed the evolution to 3D seismic, as well as other innovations that improved seismic images. More recently, the Macondo incident in the Gulf of Mexico – different form of adversity – inspired a host of new well containment and oil spill clean-up solutions. There are many noteworthy examples, but not enough space here to do them justice.Offshore, as part its 60-year anniversary coverage, has created an interactive timeline to recognize the achievements in technological innovation that have helped advance the industry into the 21st century. The timeline is available at: www.offshore-mag.com.
Meanwhile, recent forms of adversity are increasingly taking the shape of maturing basins, complex reservoirs, increasing water depths, and rising project costs, to name a few.
In this issue,Offshore examines select upstream technologies that are being used to overcome these and other emerging challenges.
Independent simultaneous sourcing is a revolution for marine seismic data acquisition, quality, and efficiency. It is revolutionary in terms of its business impact as well.
BP did a test run of the ISS data collection method in the North Sea at the Macar field, and that testing showed that the technique would work in getting higher quality data sets faster and cheaper than with traditional means. The company shot one patch of data in the North Sea two times, once using single-source wide-azimuth acquisition and once using ISS with two source vessels. The results were nearly identical.
Gene Kliewer, technology editor, subsea & seismic, spoke with BP about the technology and its application. His full report begins onpage 48.
Following the Macondo incident, there was an increased focus on sustained well casing pressure. As part of that response, the National Energy Technology Laboratory (NETL), the research arm of the US Department of Energy, engaged in a program to investigate and develop technology to mitigate wellbore integrity issues related to cement failure, especially in deepwater. Research into the characteristics and failure mechanisms of foamed cement has been a primary element of this research program.
Barbara Kutchko, National Energy Technology Laboratory, US Department of Energy, shares all the details, beginning onpage 50.
Extended-reach drilling (ERD) has been around for many years, but the tempo of technical developments is quickening in response to the ever-growing challenges the industry faces in a world where the "easy oil" has already been found. ERD shines in maximizing reservoir exposure in a single wellbore.
Don Francis, special correspondent, explains onpage 54.
In June, Total started production from CLOV, its fourth large-scale deepwater development in block 17 offshore Angola. The basic concept follows the previous three models, with produced oil and gas routed via a network of subsea wells and interlinked flowlines to a spread-moored FPSO. CLOV is the second project after Girassol to connect the risers to the FPSO via hybrid riser towers designed and supplied by Subsea 7, the sole specialist in this technology.
Jeremy Beckman, Editor-Europe, examines the technology and its application on CLOV, beginning onpage 80.
Also, I am delighted to introduce the newest member of theOffshore editorial team, Robin Dupre. She joins as senior technology editor and domestic conferences editorial director. Robin has 10 years of experience publishing content for print and online platforms, and she has spent the last six years covering the oil and gas industry.
To respond to articles inOffshore, or to offer articles for publication, contact the editor by email (davidp@pennwell.com).