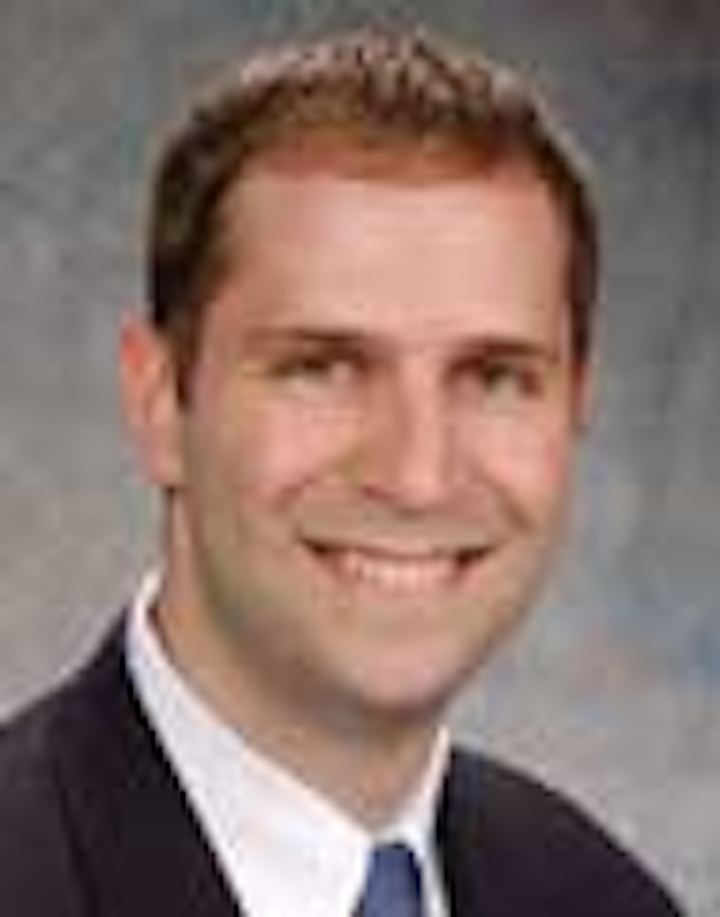 | | | |
| --- | --- | --- |
| | | David Paganie Houston |
The oil and gas industry is investing increasing proportions of its overall capital spend to low-risk, short-cycle developments. The results of the recent Gulf of Mexico Lease Sale 249 supports this trend. Investors targeted areas near existing infrastructure with a majority of bids close to existing hubs and appraised developments, according to William Turner, senior research analyst at Wood Mackenzie.
However, bids from Chevron, Shell, and Total near pre-FID discoveries, Guadalupe and North Platte, were a vote of confidence in higher-risk, standalone developments, he said. Turner also pointed out that the 76 blocks that received 98% of the high bid value ($118 million) were in deepwater (400+ m or 1,312 ft depth).
The highest bid came from Total E&P USA, for Garden Banks block 1003 at $12.1 million. The block is adjacent to North Platte, Cobalt's appraised discovery. The lease sale attracted 99 bids from 27 participating companies, with high bids totaling $121 million.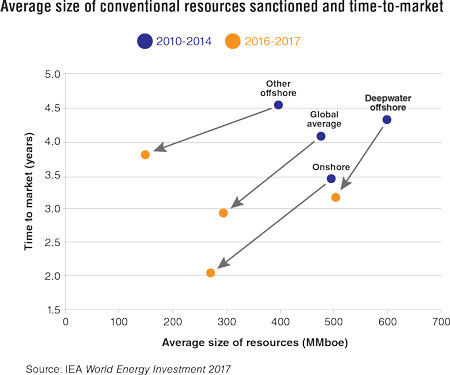 Meanwhile, an assessment of GoM floating production capacity would seem to suggest that operators could capitalize on the favorable economics of short-cycle projects. Inside this issue, Mark J. Kaiser, Center for Energy Studies, Louisiana State University; and Mingming Liu, Academy of Chinese Energy Strategy, evaluate the oil and gas nameplate processing capacity and capacity-reserves (CR) ratio of all the floating production units in the deepwater GoM.
The authors find that the average nameplate processing capacity for the floater inventory is 77 Mb/d of oil and 150 MMcf/d of natural gas, or 102 Mboe/d with a standard deviation of 56 Mboe/d. The annual average nameplate capacity is 40 MMboe with a standard deviation of 22 MMboe. The average CR ratio for floaters circa 2016 is 0.32 with a standard deviation of 0.31. About 75% of the floaters have CR ratios less than 0.4 with the majority ranging between 0.10 and 0.30.
The full assessment by Kaiser and Liu beginshere.
To respond to articles in Offshore, or to offer articles for publication, contact the editor by email(davidp@pennwell.com).