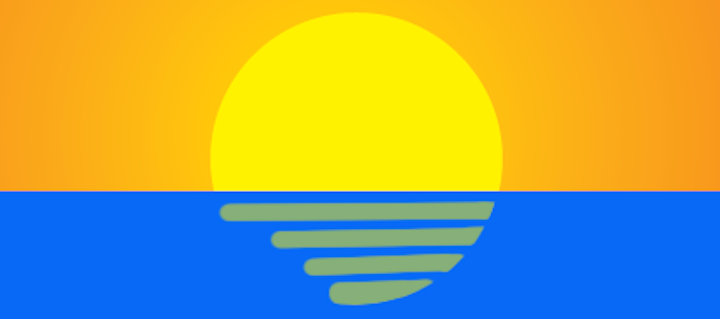 Offshore staff
HOUSTON – Baker Hughes, C3.ai, and Microsoft Corp. have entered an alliance to bring enterprise artificial intelligence (AI) solutions to the energy industry on Microsoft Azure, a cloud computing platform.
This alliance will enable customers to streamline the adoption of scalable AI solutions for the energy industry that help promote safety, reliability, and sustainability. It leverages the energy technology knowledge of Baker Hughes, C3.ai's proven AI platform and applications, and the Microsoft Azure cloud computing platform. As a result, energy businesses are expected to have a secure and reliable suite of enterprise-scale AI applications optimized to run on Azure.
These solutions are tailored to address challenges across the entire value chain, from inventory optimization and energy management to predictive maintenance and process and equipment reliability.
The solutions are expected to simplify the process of adopting AI capabilities for energy companies, starting with the shift of data management, storage, and compute onto Azure, through the development and enterprise-wide deployment of domain-specific AI applications built on the BHC3 AI Suite.
Thomas M. Siebel, CEO of C3.ai, said: "We are witnessing a massive market shift as oil and gas businesses undergo enterprise-level digital transformation to improve efficiencies and increase safety, while simultaneously reducing environmental impact.
"With Microsoft's global reach and horizontal cloud platform, Baker Hughes's technology domain expertise, and C3.ai's industrial AI capabilities, organizations can rapidly improve core business operations and better serve customers with AI-enabled products and services. This strategic alliance is a complete game-changer for the industry."
11/19/2019