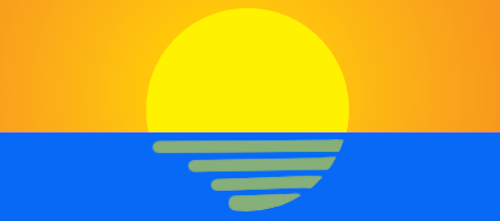 Offshore staff
HOUSTON and REDWOOD CITY, California – Baker Hughes, a GE company is forming a joint venture with C3.ai.
This will combine BHGE's fullstream oil and gas offering with C3.ai's AI software to deliver digital transformation technologies to improve productivity for the oil and gas industry.
According to BHGE, AI can strengthen overall performance in the oil and gas industry by ingesting massive quantities of data, becoming intelligent about certain operational environments and predicting problems before they may occur, allowing operators to respond via improved planning, staffing, sourcing, and safety.
"The oil and gas sector is undergoing a digital transformation to improve efficiencies and increase safety, while simultaneously reducing environmental impact," said Thomas M. Siebel, CEO of C3.ai.
"These changes will be driven through advanced AI use cases deployed across the entire oil and gas value chain."
The two companies will immediately market and deploy C3.ai's AI technology, including the C3 AI Suite and applications, and will also use BHGE's existing digital portfolio to collaborate on new integrated oil and gas-specific AI applications.
They plan to offer combined teams of oilfield and AI expertise to meet oil and gas customers' business needs.
Shell Group CIO Jay Crotts said: "Shell utilizes the C3.ai platform to accelerate digital transformation across our business, focusing on using AI and machine learning to improve overall operations starting with predictive maintenance.
"Shell also has a long-standing relationship with BHGE in oilfield services and software development. There is real potential in exploring the fusion of existing oilfield technology and emerging digital technology…"
BHGE will also speed up its own use of AI, deploying the C3 AI Suite across its business to enable new BHGE AI applications.
06/27/2019