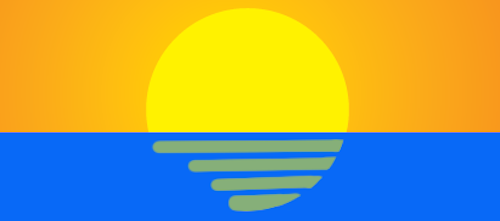 Offshore staff
ABU DHABI, UAE – ADNOC and Group 42 (G42), an Abu Dhabi-based AI, cloud and supercomputing provider, have agreed to form a joint venture to develop and commercialize AI products for the oil and gas industry.
Dr Sultan Ahmed Al Jaber, ADNOC CEO, said at ADIPEC: "This joint venture is a pro-active approach using an innovative partnership to create the oil and gas technology solutions of tomorrow. It reflects ADNOC's commitment to deploying the power of advanced technology to maximize value from every molecule we produce…"
The venture will give ADNOC access to G42's CPU and GPU-based computing clusters, data scientists, software engineers and domain specialists in support of the NOC's 2030 smart growth strategy.
In return, G42 will gain access to ADNOC's petabytes of archival data as it develops new AI solutions for the oil and gas industry.
ADNOC is looking to deploy new technologies to reduce the downtime of critical equipment, improve recovery rates from wells, and increase energy efficiency, such as AI, data analytics, blockchain and machine learning.
11/12/2019