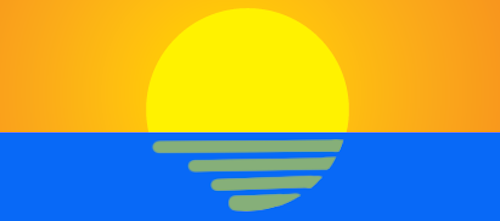 Offshore staff
ABERDEEN, UK – Sparrows Group has doubled the size of its operations in the United Arab Emirates after securing contracts worth more than £55 million ($71 million) in the past three months.
The awards have resulted in more than 150 new positions being created in the region and includes scopes that are said to accelerate the company's expansion in the drilling market. 
The company has received a five-year award with a major E&P company and two large drilling equipment support contracts.
Work has started on the five-year fully integrated mechanical lifting equipment management project. The company will deliver operation and maintenance of existing pedestal cranes and overhead cranes, static lifting equipment, lifeboat davits, loose lifting equipment and mechanical handling equipment.
The first of two major contracts for drilling equipment services in the region will see the company deliver full overhaul and recertification of nine catwalk units and eight mast cranes. The second project is for the inspection, repair and recertification of a top drive and pipe handler. The work for both contracts will be undertaken at the company's workshop facilities in Abu Dhabi.
11/05/2019