Sparrows joins Aramco's approved vendor list
Jul 16th, 2019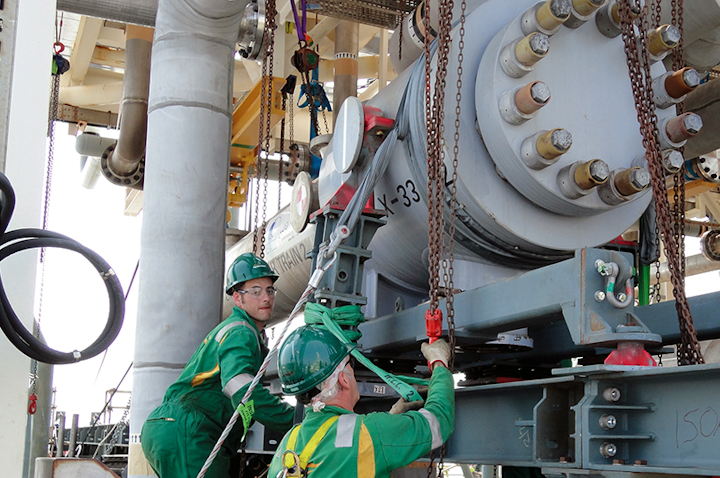 Sparrows Group
Offshore staff
ABERDEEN, UK – Saudi Aramco has awarded vendor approval status to lifting service specialist Sparrows Group.
The recently formed local entity Sparrows Saudi Arabia can now provide a full range of services to Aramco, including drilling and lifting equipment examination and overhaul; specialist inspection, Dropped Objects Prevention Scheme surveys; and mechanical handling and engineering support.
Sparrows has been active in the region since 2015 and last year secured commercial registration to operate in the Kingdom.
The company's Houston-based manufacturing site became an Aramco-approved supplier for offshore pedestal cranes in 2017.
07/16/2019