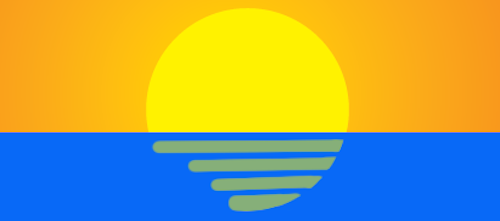 Offshore staff
RIYADH, Saudi Arabia – Saudi Aramco has signed seven memoranda of understandings (MoUs) with international companies to increase the efficiency of technology employed in the company's upstream, downstream, and engineering services.
The co-operations include:
Dassault Systems: Work on advanced materials and 4IR technologies.

Baker Hughes: Artificial intelligence and digital transformation.

BMT: The company plans to invest in fittings and valves manufacturing facilities in Saudi Arabia.

Tubacex Group: This company will invest in pipe weld overlay and cladding services manufacturing facilities in-Kingdom.

Pultron Composites: In this case, Pultron will invest in non-metallic glass fiber reinforced pipes manufacturing facilities in-Kingdom.
11/04/2019