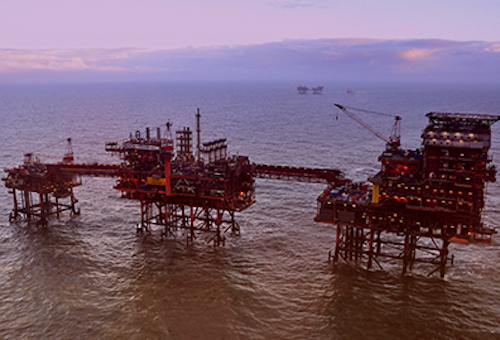 (Courtesy Centrica Storage Ltd.)
Offshore staff
LONDON – Centrica Storage Ltd. has contracted Survitec to supply height safety and rigging equipment to the Rough 47/3 Bravo platform in the UK southern North Sea.
The former gas storage facility is 29 km (18 mi) from the Yorkshire coast.
Survitec's contract, which builds on existing agreement covering supply and servicing of life rafts, life jackets and suits, involves height safety equipment inspection and maintenance; and provision of safety lines and ladder systems, harnesses, winches, inertial reels and personnel recovery systems and accessories, such as helmets, ropes, carabiners and the company's Walk-to-Work SurviKit Bag.
In addition, the contractor will implement its C-SAM certification management system, now providing remote access for end users to view and manage certificates, inspection status, test histories and compliance requirements via an online portal.
08/13/2019