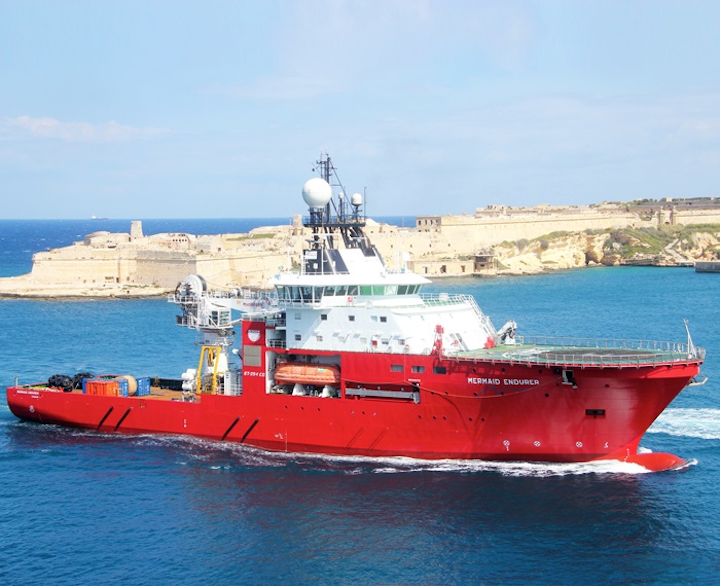 Offshore staff
BANGKOK, Thailand – Mermaid Maritime's Middle East division has won a subsea services contract in a GCC country with an initial value of $16 million.
The program, due to run offshore the Arabian Peninsula from this August until next March, will employ use of the DP-2 dive support vesselMermaid Endurer equipped with Air and SAT Dive systems.
Scope includes overhauling and dry docking of calm buoys and installation and disconnection of certain single point moorings (SPMs) for an unnamed international oil and gas company, with further options for the removal and re-installation of the additional SPMs.
07/19/2018