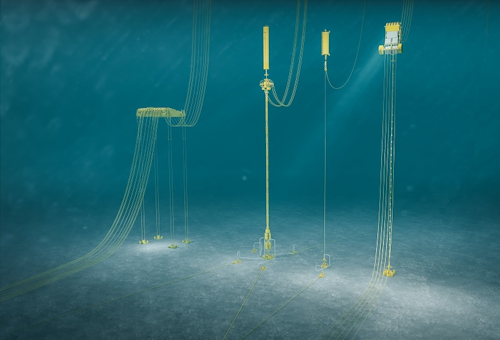 Offshore staff
IJMUIDEN, the Netherlands – Airborne Oil & Gas has started qualification of a thermoplastic composite pipe (TCP) riser for deepwater and dynamic applications for an operator in South America in collaboration with Subsea 7.
The qualification program could be a world first for fully bonded composite risers, Airborne claims, the aim being to provide a disruptive riser pipe technology for deepwater application.
The TCP design, it adds, is less costly to install than existing solutions, and provides flexibility in terms of subsea configuration and choice of installation vessel.
Henk de Boer, CTO at Airborne said: "For this qualification in Brazil, we set out to develop a material that would allow operators to use a free hanging catenary configuration, to be installed by suitably available pipelay vessels."
Ivan Cruz, technology manager at Subsea 7, added: "The technology has a disruptive potential as a fundamentally simple pipe, and a straightforward solution that equally removes the need for buoyancy requirements."
06/26/2018