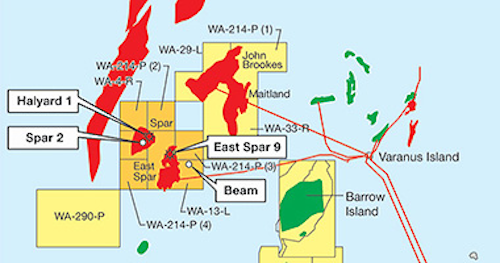 Offshore staff
SOLA, Norway – Quadrant Energy has contracted IKM Testing Australia to provide engineering, subsea pigging and flushing services for the East Spar field offshore Western Australia.
The scope of work started with onshore pigging trials at IKM's Perth facility. Once completed, the next phase involves purging, hydrocarbon displacement and chemical treatment of subsea infrastructure, flexible flowlines, rigid spools and heat exchangers on components of the East Spar infrastructure.
Offshore Norway, Aker BP has awarded IKM Subsea an ad-hoc call-off agreement for light IMR services. This runs for three years with options for six more.
IKM Subsea will provide onshore project management, engineering, tooling preparation, and offshore operations using its Merlin ROV fleet.
08/17/2018