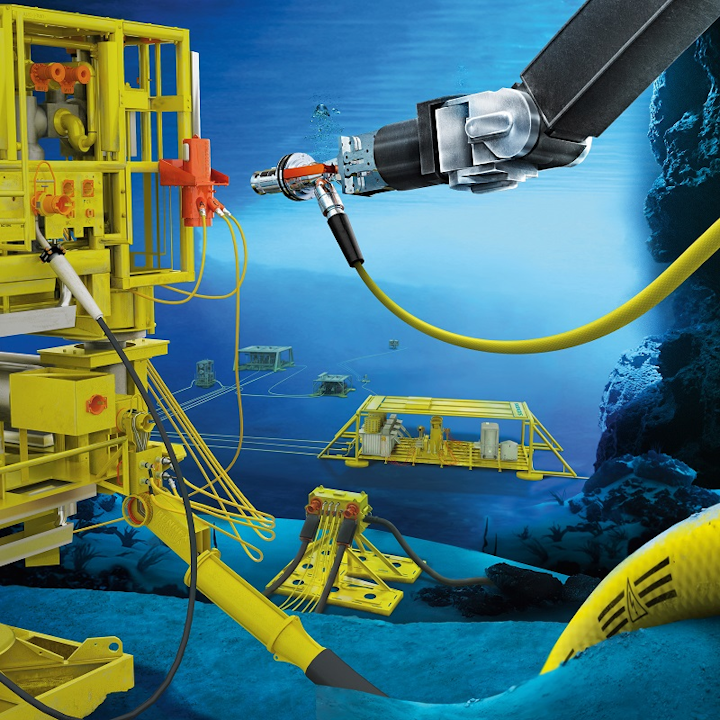 Offshore staff
MUNICH, Germany – Eni Norge has joined the Siemens Subsea Power Grid joint industry program (JIP).
Siemens Subsea is developing what it describes as a complete subsea power network. Chevron leads the JIP with partners including Statoil, ExxonMobil, and Petrobras.
One aim is to develop large-scalesubsea processing.
The Subsea Power Grid will provide oil companies with tools they need for subsea processing on long step-outs, in deepwater (up to 3,000 m/9,842 ft) and in more remote areas.
Siemens Subsea power solutions are also emerging to help companies increase oil recovery from existing fields.
The program, which includes manufacturing, testing, and qualification of complete power modules in a system configuration, is currently in its final stage, after which the solutions will become commercially available to offshore oil and gas operators.
08/07/2017