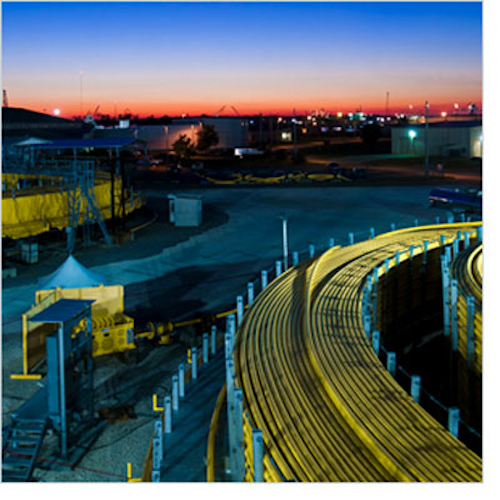 Offshore staff
HOUSTON –Murphy Exploration & Production Co. USA has ordered two production control umbilicals and three umbilical termination assemblies from Aker Solutions. The umbilicals are destined for the Dalmatian field in the Gulf of Mexico's De Soto Canyon area.
The main control and injection umbilical will tie the host facility to Murphy's De Soto Canyon block 4 well over of 21 mi (34 km). The second umbilical is an infield umbilical that will connect two blocks 5 mi (8 km) apart. The umbilicals will be used in water depths of approximately 6 000 ft. (1 800 m). Installation is planned for 4Q 2013.
Engineering, project management, and manufacture of the umbilicals will be at Aker's Mobile, Alabama, location while the subsea termination assembly engineering will be done by Aker in Houston.
9/27/2012