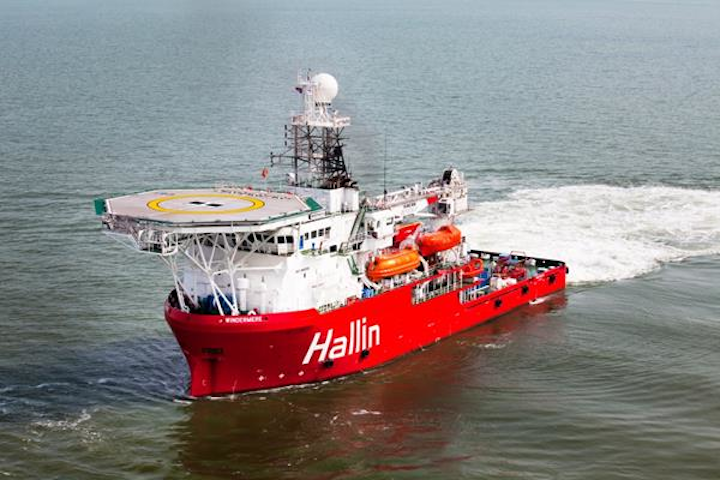 Offshore staff
HOUSTON–Hallin Marine, a Superior Energy Services company, has completed a project in the Bualuang oil field off the coast of Thailand, following damage to subsea structures. 
The project was managed from Hallin'sSOV Windermere, and the work included inspection and repair of the mooring and riser system at an FPSO.
Initially, Hallin provided saturation diving services for damage inspection of the FPSO, and to stabilize the installation before conducting repairs. The work entailed the unraveling of flexible risers, control umbilical and mooring wire, the removal and subsequent replacement of the oil production riser assembly and other subsea structures, ultimately resulting in a return to production.
02/27/2014