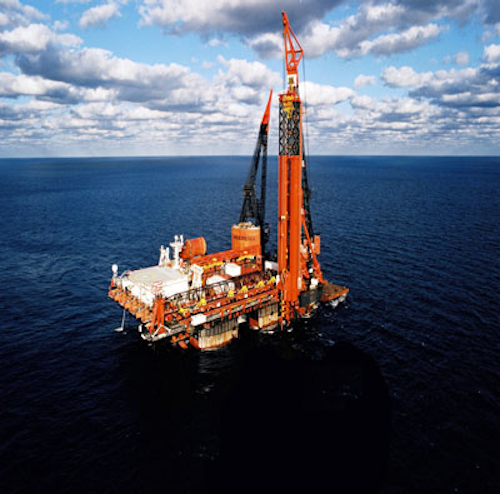 Offshore staff
LUANDA, Angola – Total E&P Angola has awarded the Technip/Heerema Marine Contractors (HMC) consortium a $3.5-billion contract for the deepwater Kaombo project in block 32 offshore Angola.
This is the largest SURF (subsea umbilicals, risers, and flowlines) contract ever issued, according to HMC Chairman Pieter Heerema. Technip's share is around 55% and HMC's around 45%.
The consortium will perform engineering, procurement, construction, installation (EPCI), and pre-commissioning of thesubsea facilities in water depths up to 2,000 m (6,662 ft). The scope covers:
18 rigid single top tension risers (STTRs), including buoyancy tanks around 40 m (131 ft) high and 6 m (20 ft) in diameter, flexible top riser jumpers, and riser base spools
Roughly 300 km (186 mi) of rigid pipe-in-pipe production and single pipe injectionpipelines
Numeroussubsea structures, piles, and steel jumpers.
Additionally, the duo will transport and install around 115 km (71.5 mi) of client-supplied umbilicals, manifolds, well jumpers, and flying leads.
Heerema is responsible for the riser systems as well as the deeper and heavier pipe-in-pipe (18-in. and 12-in.) production pipelines. Technip's responsibilities include flowlines, flexible pipe manufacturing and installation, umbilical installation, hook-up, and pre-commissioning.
The consortium will execute engineering work in Paris, Leiden, and Luanda. Most offshore installation activity is scheduled for 2016-2017.
Technip Angola Engenharia will provide engineering and project management services, whileAngoflex will fabricate pipeline stalks and supply spooling services to the installation vessel. Heerema Porto Amboim will provide fabrication services for the subsea structures and double jointing of line pipe sections that the deepwater construction vessel Balder will later install.
Technip's FlexiFrance facility in Le Trait, northern France, will fabricate the flowlines, with Angoflex's spoolbase in Barra do Dande in Angola performing fabrication of rigid flowlines for reel lay.
Heerema expectsBalder to install all STTRs and pipe-in-pipe production pipelines. Technip's Deep Blue vessel will lay all the remaining pipelines, with other vessels from Technip's fleet installing the flexibles and umbilicals and providing construction work support.
The project is expected to be completed during the first half of 2018.
04/16/2014