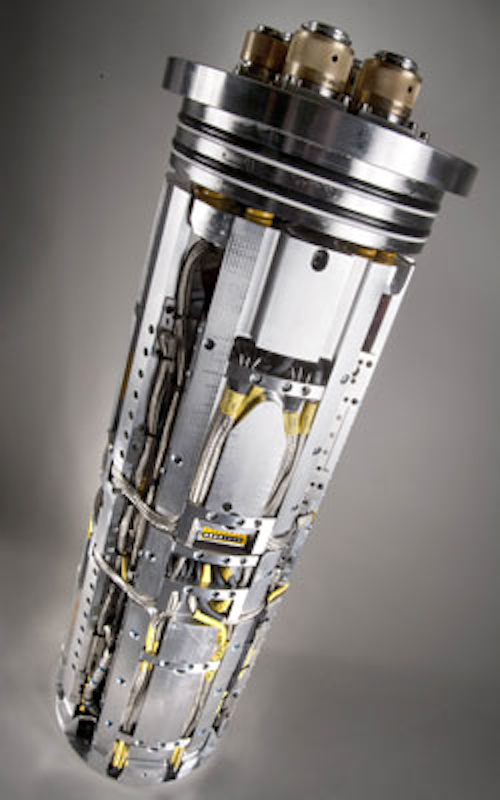 Offshore staff
SAN ANTONIO– Proserv will showcase its new subsea control and monitoring communications technology at the 2014 Subsea Tieback Forum and Exhibition in San Antonio on March 4-6. 
The Artemis 2G (A2G) subsea electronics module is a next generation controls and communications tool that frees operators from the constraints of an existing brownfield umbilical by finding additional signal capacity to enable a cost-effective field upgrade or extension. In addition, the company says A2G offers high-speed, copper-based, multi-drop networks as a viable alternative to fiber-optic infrastructures within the subsea production system.
The company says the new module maximizes flexibility and optimizes functionality providing more communications and instrument support. It increases accessibility for remote usage though its webpage interface from subsea to the desktop, and provides advanced configuration and diagnostics to deliver adaptable communications.
A2G can be used to co-exist with existing networks, is fully back compatible with all existing technology and does not require any proprietary software for remote configuration and support.
03/04/2014