Offshore staff
FAREHAM, UK – Cal Dive International (Australia) Pty Ltd. has selected a Saab Seaeye Panther XT Plus ROV for use in the area. The ROV is configured for hazardous area operations.

Cal Dive says the Panther XT Plus is able to maintain position in the strong currents offshore Australia and thus has a wider metocean operations range.

The configuration includes a Seaeye wide-angle low-light black and white camera and Kongsberg color zoom camera, Tritech Super SeaKing sonar with dual-frequency head, Tritech altimeter with the auto altitude option, two Schilling Orion manipulators, and rotary disc and anvil cutters.

Saab Seaeye's Western Australia distributor Oceanvision also supplied a control container and self-erecting launch and recovery "A" frame with 1,100 m (3,610 ft) of umbilical capacity.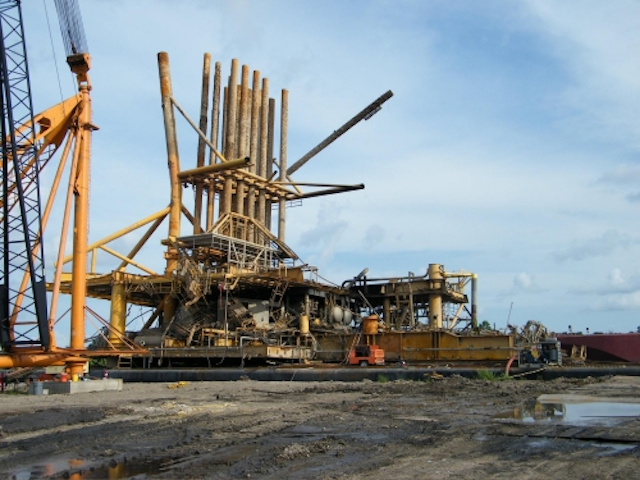 Panther ROV launch offshore Australia.

11/10/2011