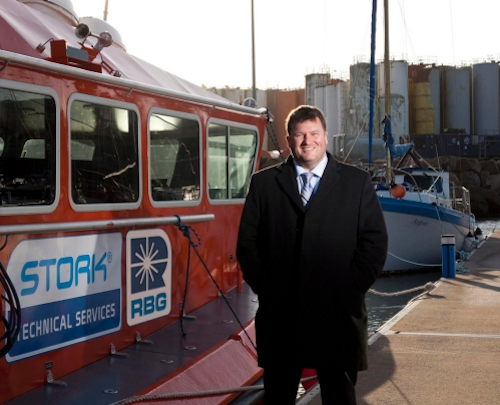 Offshore staff
ABERDEEN, UK – RBG has enhanced its subsea service capability with the launch of two purpose-built dive intervention crafts (IC).

RBG invested around £2 million ($3.2 million) in the ICs which will support the delivery of specialist marine and subsea services, including subsea intervention, air and nitrox diving, survey and light ROV work, throughout RBG's global operations.

The ICs are equipped with a range of advanced technology, such as a bespoke diver recovery system and software based dive management systems that have been specifically designed to provide a safe operating environment for the divers and crew onboard.

The ICs offer a stand-alone shallow water diving solution up to depths of 50 m (164 ft) and can operate at ranges up to 150 nautical miles offshore. The craft can also be launched by a bespoke davit system, from the RBG chartered Olympic Triton vessel, to allow continuous onsite diving.

RBG claims the ICs provide a flexible alternative to dive support vessels for maintenance and survey activity, which often have restricted access to areas around rigs and FPSOs.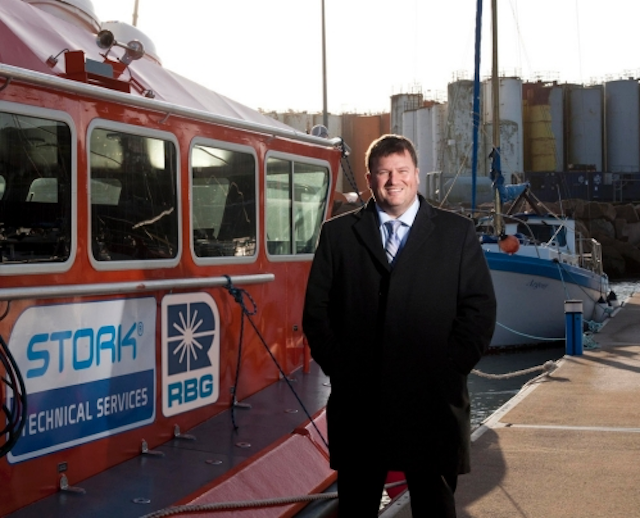 RBG's new marine and subsea director, Roddy James, with the company's bespoke dive intervention craft.

11/03/2011