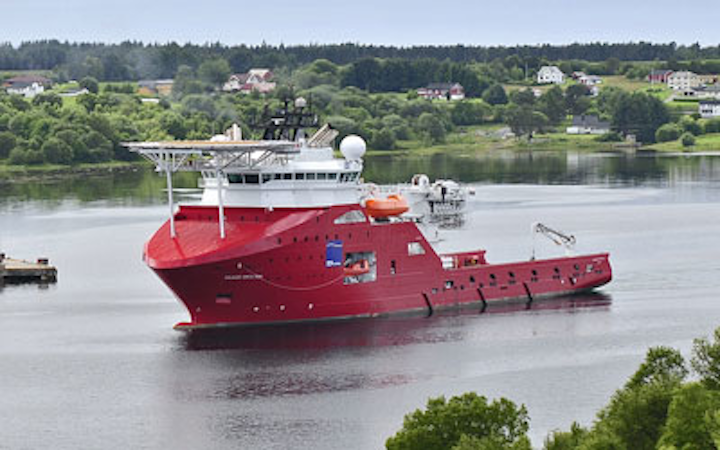 Offshore staff
BERGEN, Norway – Teekay Petrojarl Production has contracted DOF Subsea Norway for services for the Knarr field FPSO in the Norwegian North Sea.
DOF Subsea's scope includes mooring pre-installation, tow-out, and hook-up work for the newbuild floater. The company will mobilize itsSkandi Skolten vessel for the project, supported by six other vessels from its fleet.
Work will be split into three phases, with the first involving pre-installation of 12 mooring lines later this year.
Following delivery next year, the FPSO will be kept on standby at a fjord on Norway's west coast ahead of the eventual tow-out to the field location and connection to the pre-laid mooring system.
BG operates Knarr.
7/25/2013