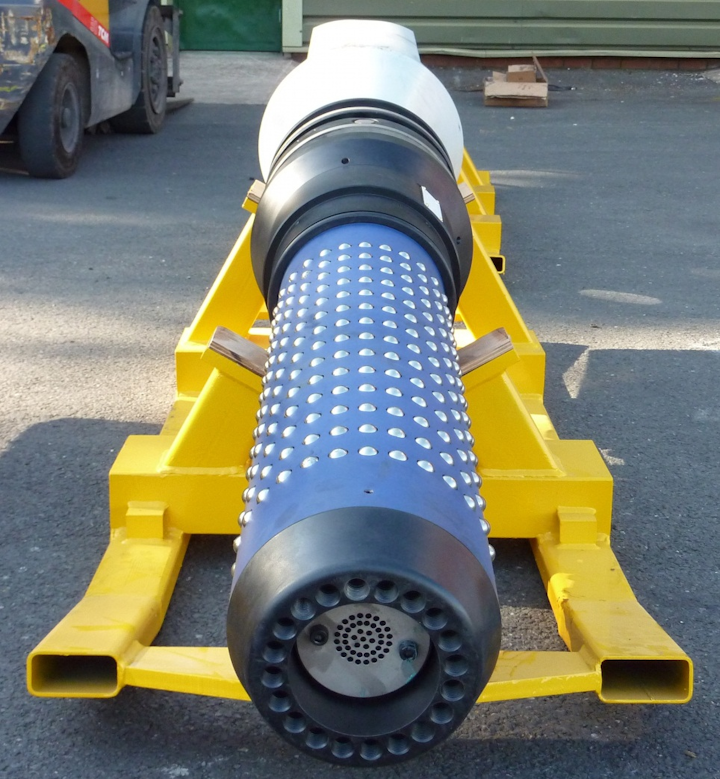 Offshore staff
LANCASTER, U.K. – LLOG Exploration has awarded First Subsea a contract to supply subsea mooring connectors for the Delta House semisubmersible FPS in the Gulf of Mexico.
The FPS will be in Mississippi Canyon 254 in 4,500 ft (1,373 m) water depth and will accommodate production from several area fields.
First Subsea is supplying 14 Ballgrab Type III, ball and taper, subsea mooring connectors with a corroded 1,733 mT (16,992 kN) MBL, which will be attached to polyester mooring lines. The connectors' mandrels will be manufactured and tested in compliance with DNV-0S-E302.

TheDelta House project will include an oil export line, a gas export line, and a number of subsea systems. The export lines will connect the FPS to existing downstream pipeline infrastructure. The Delta House will have a production handling capacity of 100,000 b/d of oil, 240 MMcf/d of gas, and 40,000 b/d of water.
6/27/13