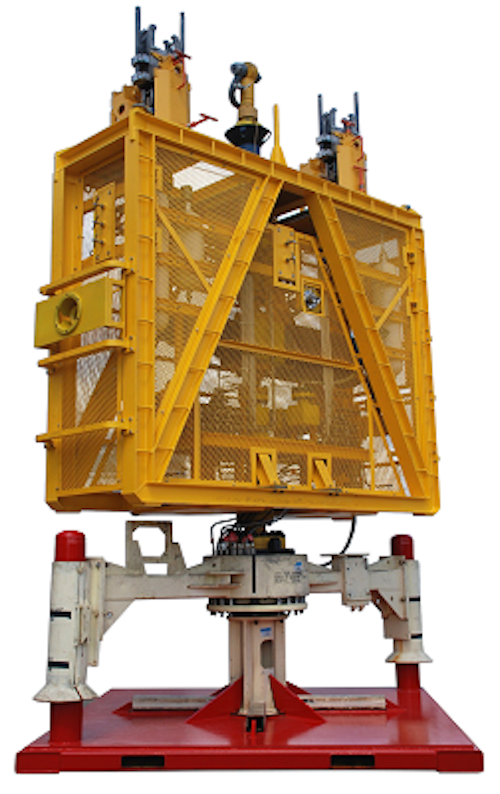 Offshore staff
HOUSTON– The Cross Group Inc. has completed subsea live well intervention operations on three through-flowline (TFL) template wells in the US Gulf of Mexico.
The company deployed its 3-1/16-in. 10,000-psi subsea convertible live well intervention package in the riserless configuration on two TFL template wells from a DP-2 multi-service vessel. Water depths at the project site reached 1,800 ft (549 m).
The third TFL template well operation was conducted from the client's DP-2 semisubmersible, where the company deployed the same intervention package in the riser-based configuration. Each well was successfully completed without incident to personnel or equipment.
Heath Jones, Cross Group vice president, stated: "Having the ability to deploy the system in either a riser and riserless configuration from a vessel of opportunity gives our clients a safe and proven alternative to the traditional rig-based subsea well intervention process; doing it with our team of people is what truly separates us from the other providers."
This announcement followed shortly after news from Cross Group that it had completed the 18-month engineering and design phase of a new 15,000 psi package: its 7-3/8-in. 15,000-psi subsea live well intervention package.
Cross Group said that this option is also subsea convertible (riserless/riser), and does not require surface recovery. With a water depth rating of 10,000 ft (3,048 m), the company said its 15,000-psi subsea intervention package is controlled by either full MUX or direct hydraulic controls.

Other features of include a triple subsea BOP, safety shear, and an emergency disconnect. The package is being built to the latest API specifications and will be completed in early 2017.
04/08/2016
Share your news withOffshoreat news@offshore-mag.com