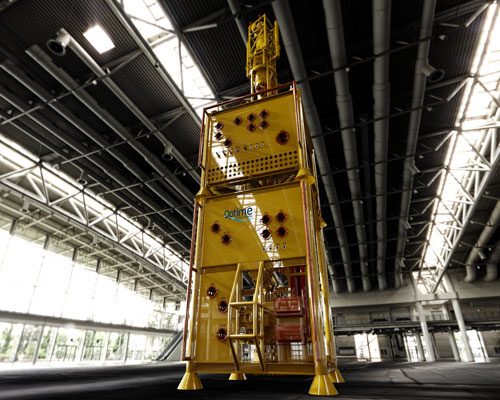 Offshore staff
NOTODDEN, Norway – Optime Subsea Services and Telemark Technologies have agreed to merge.
Optime's rig-less and modular multiCompletionSystem (mCS) is said to provide up to 80% cost savings onsubsea tree installations and more than 60% on P&A operations.
CEO Jan-Fredrik Carlsen said: "Our system consists of several modules. As a consequence of its modularity… the same system can handle all phases of a subsea well's lifetime, from installation to plugging and abandonment.
"The modules can save $1-2 million per vertical subsea tree installation and $7-12 million for plugging and abandonment of each well."
Telemark supplies pressurized vessel systems for testing operations subsea and other industries. It has also developed a subsea pump and can provide engineering, maintenance, and assembly of subsea equipment.
Norwegian industrial investment company Holta Invest will become a significant shareholder in the merged company, which will retain the name Optime Subsea Services, and will be based in Norway's so-called "Subsea Valley" industry cluster.
Optime Subsea Services will also become the second biggest shareholder of fabrication company Berget.
10/11/2016