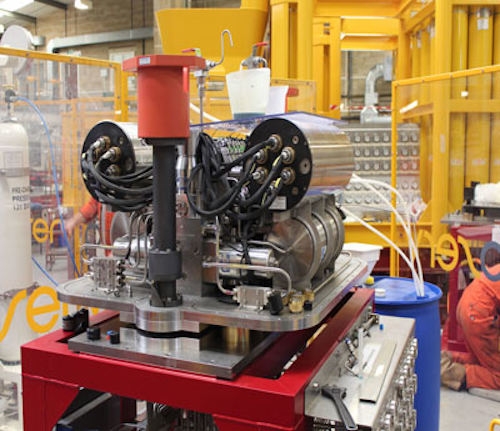 Offshore staff
ABERDEEN, UK –Proserv has completed the first phase of its $40-million contract to provide subsea controls in Brazil.
Three of nine control systems to support drill pipe riser (DPR) intervention at a depth of 2,500 m (8,202 ft) have been delivered to an unspecified oilfield services company. The remaining equipment is scheduled for delivery by year end.
Proserv says its DPR control system is the first of its kind and incorporates deepwater electro-hydraulic installation and workover controls for supporting the manipulation of all subsea operations, the tubing hanger running tools, and surface test trees.
The systems all feature Proserv's Artemis 2G, a next-generation subsea electronics module which has been specifically designed to suit challenging environmental and operational conditions.
05/08/2015