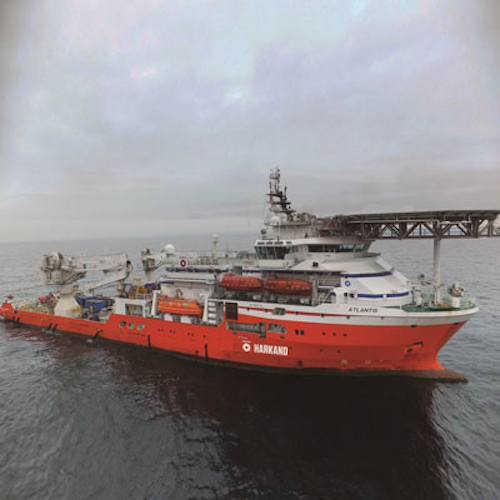 Offshore staff
LONDON –Harkand has started decommissioning work at Maersk Oil UK's Leadon field on the United Kingdom continental shelf.
This new award calls for Harkand to deliver project management and engineering services for Maersk's drill rig program for subsea well P&A.
The scope of work which is being undertaken by theHarkand Atlantis includes barrier testing at 13 trees, removal of production and gas lift spools at trees and towhead ends along with power and control jumpers, and mattress recovery. The works also involve flooding and disconnection of a 4-in. gas import flowline.
06/18/2015