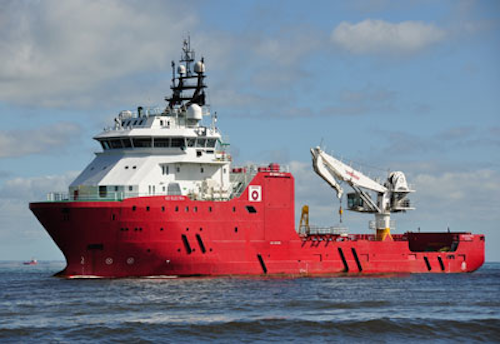 Offshore staff
LONDON – Harkand has completed its first ROV subsea support project for BG offshore Trinidad and Tobago.
The 75-day project included ultrasonic scans, free span pipeline rectification work, subsea control module change outs, and the supply and installation of anode pods and clamps at various locations throughout the North Coast Marine Area (NCMA) and East Coast Marine Area (ECMA) of Trinidad and Tobago.
Harkand'sGo Electravessel provided the platform for the work.
06/03/2015