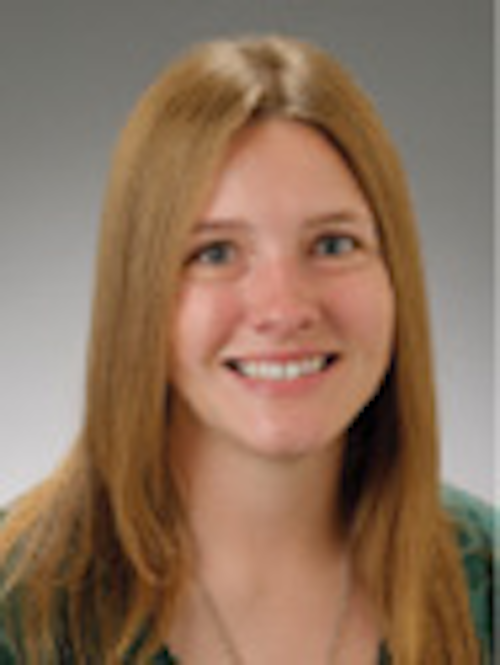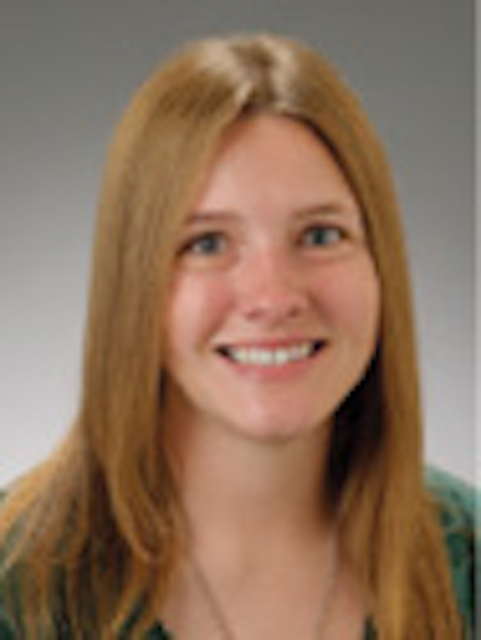 TechnipFMC, Subsea 7 secure Zinia Phase 2 assignments
Total has awarded Subsea 7 an EPCI contract for the Zinia Phase 2 project in block 17, 150 km (93 mi) offshore Angola in water depths of 800-1,000 m (2,625-3,281 ft). This involves the tieback of production from two reservoirs to the FPSO Pazflor.
Subsea 7 will install around 36 km (22 mi) of flowlines and 21 km (13 mi) of umbilicals during 2020. The company will perform project management and engineering in Paris and Luanda, with fabrication assigned to Sonamet's yard in Lobito, Angola.
In addition, Total has awarded TechnipFMC an EPC contract for the project. The contractor will supply nine subsea trees and associated wellheads, subsea control systems, connection systems, and other equipment. Also, TechnipFMC in Angola will provide services to support assembly, test, mobilization, and installation.
Composite deepwater riser qualification under way in Brazil
Airborne Oil & Gas, in collaboration with Subsea 7, has started qualification of a thermoplastic composite pipe (TCP) riser for deepwater and dynamic applications for an operator in South America.
The qualification program could be a world first for fully bonded composite risers, Airborne claims, the aim being to provide a disruptive riser pipe technology for deepwater application.
The TCP design, it adds, is less costly to install than existing solutions, and provides flexibility in terms of subsea configuration and choice of installation vessel.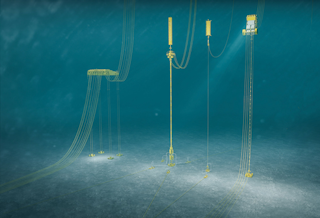 The thermoplastic composite pipe design is said to provide flexibility in terms of subsea configuration and choice of installation vessel. (Image courtesy Subsea 7)
Henk de Boer, chief technology officer at Airborne said: "For this qualification in Brazil, we set out to develop a material that would allow operators to use a free hanging catenary configuration, to be installed by suitably available pipelay vessels."
Ivan Cruz, technology manager at Subsea 7, added: "The technology has a disruptive potential as a fundamentally simple pipe, and a straightforward solution that equally removes the need for buoyancy requirements."

Kawasaki to trial AUV-deployed tool for inspection
The Underwater Centre in western Scotland has signed an agreement with Japan's Kawasaki Heavy Industries to perform a verification test of a prototype AUV with a robot arm for subsea pipeline inspection. The test is scheduled for October at the center's headquarters on the shore of Loch Linnhe.
For the October test on the prototype AUV with an attached inspection tool unit, the aim is to achieve autonomous location and tracking of subsea pipelines. The focus will be on verifying the robot arm's capability to absorb the movement of the AUV induced by tidal currents, and that the inspection tool unit can continuously track a pipeline under those conditions.
Last November, Kawasaki completed a 15-day verification test, also at the center, for automated underwater docking of a prototype AUV to its charging station, involving contactless charging and large-capacity optical communication.
Currently the company is developing an AUV capable of underwater charging and transferring of inspection data to the mother ship – both of which allow for longer deployments – while autonomously locating and tracking pipelines at close range, including those buried beneath seabed sediment.
McDermott, BHGE garner Shwe Phase 2 EPCIC contract
POSCO Daewoo Corp. has contracted McDermott and consortium partner Baker Hughes, a GE company (BHGE) for phase two of the Shwe gas field development offshore western Myanmar.
The McDermott-led consortium took part in a front-end engineering and design (FEED) competition in 2017. The successful execution of the FEED followed by the engineering, procurement, construction, installation, and commissioning (EPCIC) tender led to the award of this project.
The EPCIC scope covers subsea umbilicals, risers and flowlines (SURF) and subsea production systems (SPS) for an eight-well development at water depths between 85 m (279 ft) and 142 m (466 ft). It also covers brownfield modifications to tieback the new subsea facilities to the existing Shwe platform.
McDermott will undertake the EPCIC of SURF and brownfield modification scopes, using its regional center of excellence for project management and engineering in Kuala Lumpur, Malaysia. The SURF structures and production manifolds will be fabricated in the Asia/Pacific region.
BHGE will supply the SPS scope, including eight medium-water horizontal xmas trees, eight subsea production control systems and distribution equipment, and topsides controls.
McDermott also will execute the installation and commissioning phase, with field service engineering and tooling support from BHGE's base in Singapore. Installation of SURF and SPS components will be carried out using McDermott's pipelay assets, including the Derrick Lay Vessel 2000.
Final delivery is scheduled for 2022.
Graham Gillies, Vice President-Subsea Production Systems & Services at BHGE, said: "… This win demonstrates the value the consortium can create through early engagement with customers, adoption of standardized technology solutions and efficiency of project execution."
Saipem enters venture for barrier fluid-less subsea pumps
Saipem and Curtiss-Wright have signed an exclusive agreement to develop a new technology for barrier fluid-less subsea pumps for water treatment and injection. This would be a derivative application of Curtiss-Wright's commercially applied systems for the nuclear industry.
To qualify the new technology, the two companies will develop, build, and test a full-scale prototype of a barrier fluid-less pump, which Saipem describes as a cornerstone of the all-electric strategy to replace conventional hydraulic umbilicals with power/control cables in subsea processing. It should also benefit the SPRINGS subsea desulfation technology co-owned by Saipem, Total and Veolia, and Saipem's other proprietary subsea processing technologies.
David C. Adams, chairman and CEO of Curtiss-Wright, said: "By leveraging decades of experience in supplying equipment for some of the most demanding applications, the fluid-less solution will provide significantly reduced support infrastructure needs and a step-change in subsea motor and pump reliability." •