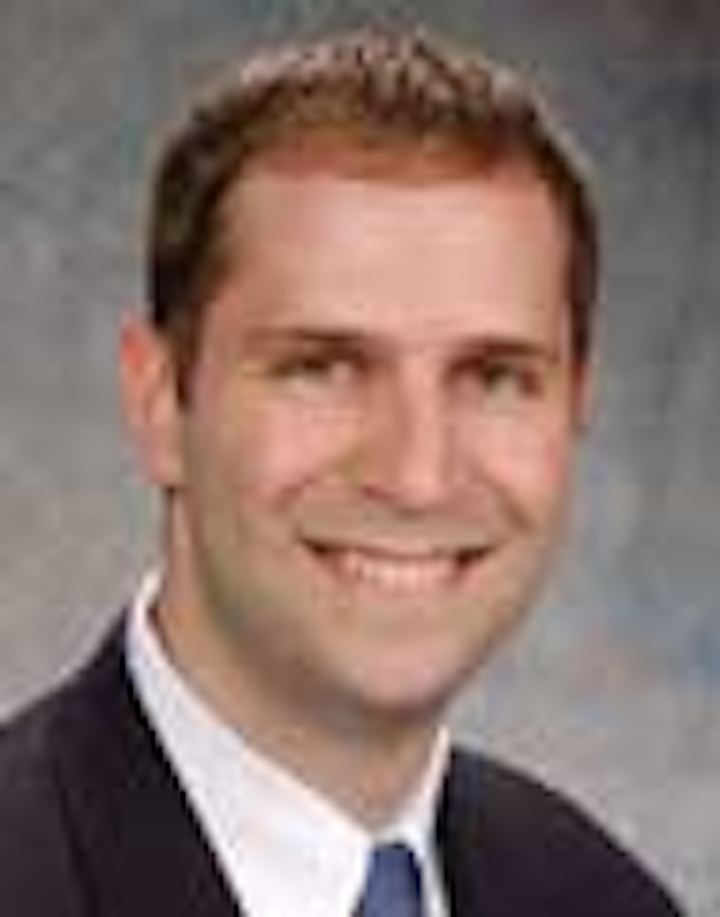 | | | |
| --- | --- | --- |
| | | David Paganie • Houston |
To respond to articles in Offshore, or to offer articles for publication, contact the editor by email(davidp@pennwell.com).
This month, as we do each year at this time, the editors spotlight five projects that exemplify best-in-class among those that achieved first production during the calendar year. Each is the recipient ofOffshore magazine's Five Star Award, and I am delighted to announce the winners inside this issue.
Offshore's Top 5 Projects of 2013 were selected on the basis of best use of innovation in production method, application of technology, and resolution of challenges, along with safety, environmental protection, and project execution.
In no particular order, the winners are:
Kashagan
In September, the North Caspian Operating Co. (NCOC), led by Eni, officially tapped the super-giant offshore oilfield, Kashagan, in the Kazakhstan sector of the Caspian Sea. Located some 80 km (49.7 mi) southeast of Atyrau, Kashagan is the largest oil accumulation in the North Caspian Sea with estimated oil in place of around 35 Bbbl. It is Kazakhstan's first offshore oil development, and has an estimated 13 Bbbl of proved and recoverable reserves. Named after a 19th century Kazakh poet from Mangistau, Kashagan is the largest oil field to be discovered in the past 35 years.Page 32.
Tamar
Noble and its partners brought Tamar onstream just 2.5 years after sanction, at a cost of about $3.25 billion. The initial phase consists of five subsea wells in a hub-and-spoke arrangement in an average water depth of 5,500 ft (1,676 m). The wells are tied back to a platform in 800 ft (244 m) of water via a pair of 16-in. flowlines. At 150 km (93 mi) from the wells to platform, Tamar is one of the longest subsea tiebacks in the world.Page 34.
Sapinhoá
When Petrobras brought the deepwater Sapinhoá oil field on production early in 2103, it drew attention to what is already one of the hottest plays in the world. Furthermore, it brought with it the implementation of the new concept of a buoyancy supported riser system. Petrobras initiated commercial production from the Sapinhoá field in block BM-S-9 in the presalt Santos basin through theCidade de São Paulo FPSO. Page 36.
Valhall
BP started oil production from new facilities on the Valhall field off southern Norway on Jan. 26, 2013. Estimated to have cost close to $3 billion, the project was one of the company's most complex field expansion developments to date. It is designed to prolong production from Valhall until 2050, with capacity to handle 120,000 b/d of oil, 200,000 b/d of NGLs, and 143 MMcf/d (4 MMcm/d) of gas.Page 38.
PSVM
Operated by BP, PVSM is the largest deepwater project in Africa and one of the biggest offshore oil and gas projects in the world in terms of water depth and subsea extension. Located in the northeast section of block 31 about 180 km (112 mi) offshore, PSVM consists of 48 wells (22 initial producers, 16 water injectors, two gas injectors, and eight later infills) connected to an FPSO through 15 subsea manifolds and associated subsea equipment.Page 40.
Congratulations to all of the operators, partners, contractors, vendors, and service companies that helped bring forward these projects from discovery to first production.
More information on the award-winning projects is available in a special webcast hosted on theOffshore magazine homepage: www.offshore-mag.com.