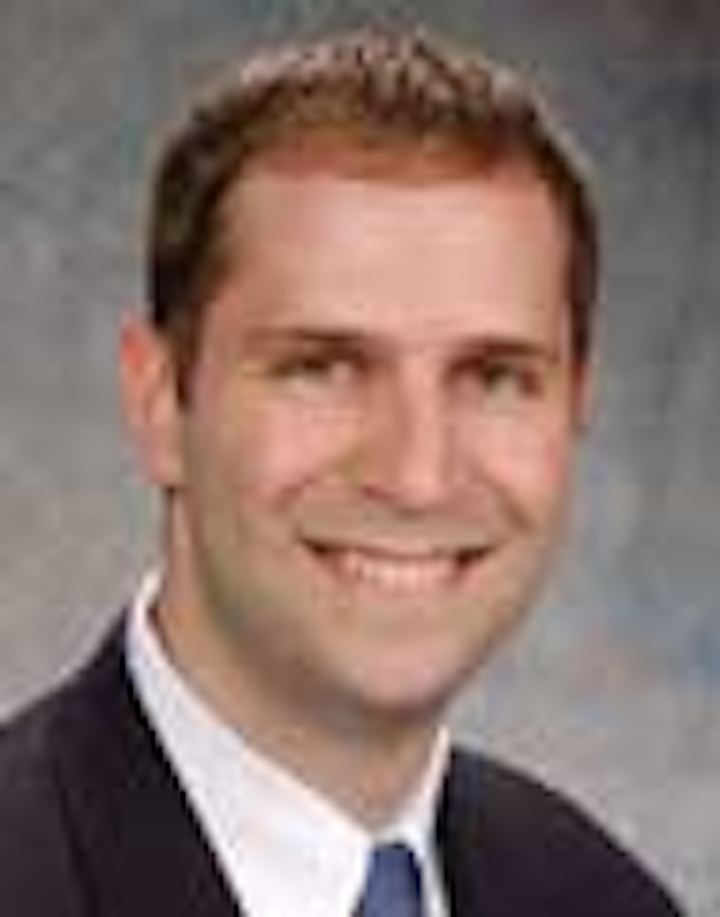 | | | |
| --- | --- | --- |
| | | David Paganie • Houston |
The possible benefits of subsea processing and boosting are well known, yet the industry has been slow to adopt the technology. While slow adoption indeed is standard protocol in this industry, a common explanation I hear from industry operators is the lack of a standardized approach to system supply and integrity management. Recently formed API Committee 17x aims to fills this void for the boosting element of the process.
Chaired by John Vicic, Technology Program Manager of Deepwater & Arctic for ConocoPhillips, the committee is tasked to develop a guide to enable operators, contractors, and suppliers to reach a common goal for the design of subsea pumps, thereby standardizing the design process. It will provide specific guidance on the design, qualification, and factory testing of subsea pumping systems. A draft Recommended Practice is expected to be available by the end of this year, with the final version slated for late 2015.
The formation of this committee is timely in that the industry is aggressively pursuing new methods to improve the viability ofdeepwater development. Rising costs are stretching project economics, and it is thought that the implementation of subsea boosting could improve recovery to a point that justifies the investment.
The developers of theWorldwide Survey of Subsea Processing Systems poster in their annual technology review highlight the trending focus on technology implementation. "Subsea boosting is more of a matter of course for many operators, and efforts have shifted towards effective implementation," they suggest.
The evolution of separator technology is another noteworthy trend identified by the poster team. Concerns over cost, size and weight continue to drive interest in alternatives to the conventional technology. The full report byINTECSEA's Larry Forster, Mac McKee, and John Allen begins onpage 68.
The 7th edition of the poster, inside this issue, chronicles the evolution of subsea processing technologies and their respective applications. For online access to view and download all seven posters, please visitwww.offshore-mag.com/maps-posters.
Meanwhile, Statoil is closing in on implementation of the world's first subsea gas compression system (compressor pictured above, courtesy MAN Diesel & Turbo), slated for the Åsgard field in the Norwegian Sea. Subsea compression on Åsgard is expected to improve recovery from the Mikkel and Midgard fields by about 280 MMboe, beginning in 2015. Proving subsea gas compression would mark an important milestone in the application of a complete subsea processing and boosting system.
Still, other elements of subsea processing require further qualification. These include advanced manifolds for multi-field tie-ins, storage for oil and chemicals, more sophisticated separation and processing equipment, and fit-for-purpose IMR concepts.
To respond to articles in Offshore, or to offer articles for publication, contact the editor by email(davidp@pennwell.com).