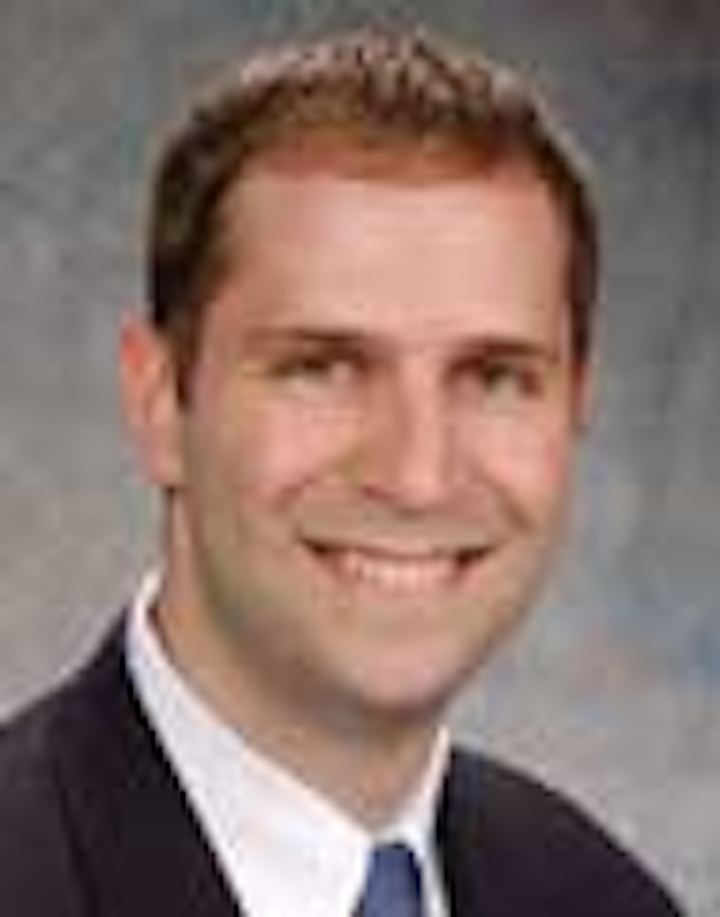 | | | |
| --- | --- | --- |
| | | David Paganie • Houston |
Rising costs coupled with the recent slide in oil prices are forcing operators and contractors to rapidly implement new approaches to improve project economics. The situation is quite clear. Oil prices are not keeping pace with rising costs, and this puts pressure on operator margins. The solution, on the other hand, is not clear, and industry players are struggling to reach consensus on the best way forward. This conundrum topped the agenda at the Deep Offshore Technology International Conference & Exhibition (DOT) last month in Aberdeen, Scotland.
Statoil is responding with a new program called STEP (Statoil Efficiency Project) to reduce project capex costs by 25%. The operator used this past DOT to share how the cost-cutting initiative is improving the economic feasibility of its Johan Castberg project in the Norwegian Barents Sea. Two of the six focus areas of STEP that are most relevant to the project are early-phase engineering and standardization/industrialization. Benedicte Nordang, VP Johan Castberg subsea development for Statoil, pointed out during a panel session at DOT that the company has identified about NOK 5 billion ($761 million) in potential cost savings, mainly to the SURF (subsea umbilical, riser, and flowline) components. The cost of subsea production systems has almost tripled over the last 10 years, while the company's overall subsea project costs have doubled in recent years, she said. The project team has also implemented TRIP, a Technical Requirements Improvement Program designed to simplify and take out excessive requirements. Phase 1 has resulted in the removal of about 2,000 requirements, and Phase 2 should remove additional requirements by the end of this year.
Nordang added that the company sees scope for removing SSIVs from the FPSO case for Johan Castberg, to simplify the design and to potentially save as much as NOK 125 million ($19 million).
The company is also looking at a 7-in. vertical subsea tree to cut the project's drilling costs by NOK 300 million ($46 million) per well. It also can be installed by a vessel, instead of requiring a rig, which further reduces costs.
All in all, the company believes it can reduce the capex of the subsea system by 25%, and it intends to replicate this efficiency approach at all of its subsea production systems on the NCS from 2014-2018. The project partners are aiming for a final concept selection for Johan Castberg by mid-2015.
Mike Wylie, group technology director of SBM Offshore, spoke during the panel about escalating costs on the newer deepwater FPSOs. The average cost of an SBM newbuild FPSO has increased from $500 million in 2004 to $1.5 billion in 2014, he said. The reason, he explained, is that as production goes into deeper and higher pressure reservoirs, more complex and heavier equipment has to be added to the topsides for duties such as crude oil desalting, scale mitigation, and removal of sulfate, CO2 and H2S.
There is scope for contractors to include more compact process equipment, he said, although this will involve improved and earlier interaction with suppliers during a project.
He cited three general areas of opportunity: standardization, simplification, and supply chain. The greatest area of opportunity for cost savings – up to 30% – is in the supply chain, he said. This is particularly applicable for functional specifications that give the contractor latitude to procure equipment from its suppliers using standard call-off frame agreements.
Jeremy Cutler, head of technology innovation for TOTAL E&P UK Ltd., discussed enabling technology as a way to reduce costs while increasing reserves and accelerating production. He pointed to three themes: intelligent operations and maintenance (AUVs), seabed processing, and flow assurance. A lifecycle approach is required early in the design phase of the development in order to adopt such enabling technologies, he added.
Meanwhile, a number of the technology suppliers represented at the DOT panel session expressed concern regarding a lack of funding available to help qualify new technology. The panel agreed that a collaborative approach to qualifying technology is needed as it increases competition from suppliers which may help drive down costs.