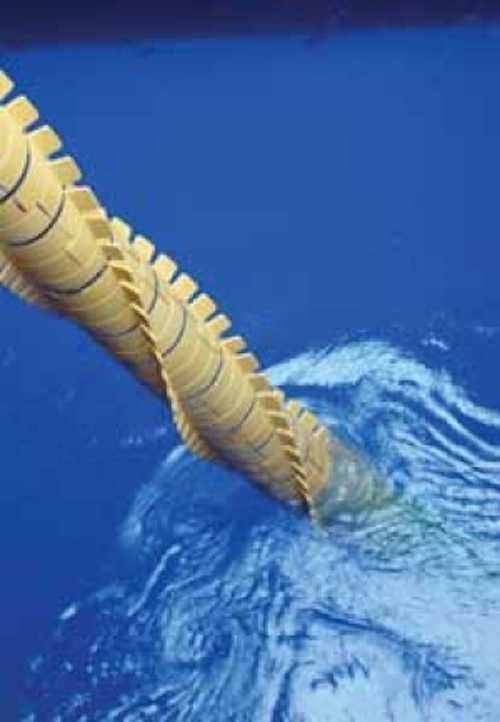 Gene Kliewer • Houston
FMC Technologies Inc. has secured a contract from BG Norge to manufacture and supply subsea production equipment for Knarr oil and gas field for approximately $135 million.
Knarr, formerly called Jordbaer, is in Norwegian block 34/3 of the North Sea in water depths of 1,320 ft (400 m). FMC's scope includes three each of subsea production trees and water injection trees, six subsea control modules, five wellheads, two manifolds, and other related equipment and controls. Deliveries are scheduled to start in the first half of 2013.
"This is the first call-off order under the new multi-year frame agreement," said Tore Halvorsen, FMC's senior vice president, Global Subsea Production Systems. "We recently completed a detailed engineering study for the project, and we are eager to now support the field with our subsea systems."
Petrobras taps Subsea 7 for $1 billion deepwater systems
Petrobras has awarded Subsea 7 a $1 billion contract for presalt development in 2,200 m (7,218 ft) of water in Santos basin blocks BM-S-9 and BM-S-11.
The engineering, procurement, installation, and pre-commissioning of four decoupled riser systems includes four 1,900 metric ton (2,094 ton) submerged buoys at 250 m (820 ft) below the sea level buoy foundations and 27 steel catenary risers and associated pipeline end terminations.
Subsea 7 says the work will begin immediately at its Rio de Janeiro office with fabrication of the rigid pipelines to be done at a spoolbase being developed at Paranaguá, Paraná.
Offshore installation is scheduled for the second half of 2012 usingSeven Oceans, Seven Seas, and Skandi Seven.
Subsea 7 also won the Kumang Cluster Project by PETRONAS Carigali. The project involves transportation and installation of subsea structures, 5 km (3 mi) of umbilical cable, pipeline jumpers, and electrical flying leads, including the pre-commissioning of an existing 24-in., 5-km-long pipeline and new umbilical in the Kumang field.
The workscope includes project management and engineering associated with the installation of the subsea equipment. A combined team from Subsea 7 and PETRONAS Carigali will deliver the project. The work involves a high level of Malaysian content and will be managed by Subsea 7's office in Kuala Lumpur.
The project is scheduled to be completed in two phases utilizingRockwater 2.
Fugro to get Kongsberg ROV upgrade hardware
Fugro has ordered more than £1 million ($1.6 million) in hardware from Kongsberg Maritime as part of a 2011 ROV Sensor Refurbishment and Newbuild program.
Equipment purchased includes the low light OE13-124/125 BIT navigation camera, the OE14-366 color zoom camera, the E14-376/377 color light ring camera, the OE15-108 general purpose mono camera, and the latest ultra high-resolution imaging sonar.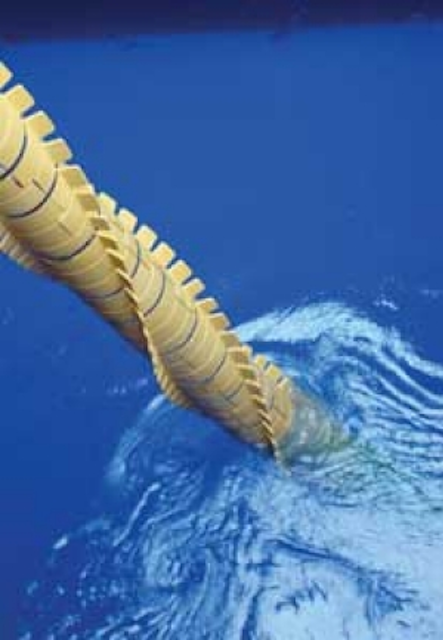 Lankhorst Mouldings Offshore Division has been awarded a contract by Saipem do Brasil to supply of TriVIV vortex induced vibration (VIV) suppression strakes for the risers on Petrobras P-55 project. The contract covers production and delivery of VIV strakes for four types of steel catenary risers – production, water injection, oil export, and gas export – that connect the flowlines with the semisubmersible platform. Installation is planned for the second half of 2012 in the Roncador field, Campos basin, about 120 km (75 mi) off the coast of the Rio de Janeiro state in Brazil.
Aker Solutions to deliver Kikeh subsea production system
Aker Solutions has secured a contract with Murphy Sabah Oil Co., Ltd. to deliver a subsea production system for the Kikeh subsea expansion project off the coast of Sabah in East Malaysia.
The scope of work includes delivery of deepwater oil production equipment including subsea trees, control modules distribution system, and manifolds that will be installed at a water depth of 1,350 m (4,430 ft).
The project will be delivered out of Aker Solutions manufacturing center in Port Klang, Malaysia. The subsea hardware is expected to be on production in 2013. Aker Solutions was responsible for the delivery of the original Kikeh scope back in 2005.
Iona gives Orlando project development plans
Iona Energy has engaged GE Oil & Gas to construct two subsea production trees, one for the Orlando project in the UK northern North Sea and another for potential use on Orlando or another development.
The semisubmersibleWillhunter has been contracted for an appraisal well on Orlando and an extensive downhole fluid sampling program is planned to evaluate the well. It will be suspended for later re-entry and completion as a production well.
Elsewhere in the Norwegian North Sea, Det norske has awarded three contracts for its Jette development.
Cameron will supply the subsea production system, fabricating the christmas trees and protective structures.
Subsea 7 will be responsible for engineering, procurement, fabrication, and installation of a 6-km (3.7 mi) flexible flowline and jumpers. Subsea 7 will also install a 6-km integrated services umbilical (to be fabricated by Aker Solutions), the christmas trees and protective structures, and provide diver assisted tie-ins.
More Offshore Issue Articles
Offshore Articles Archives
View Oil and Gas Articles on PennEnergy.com