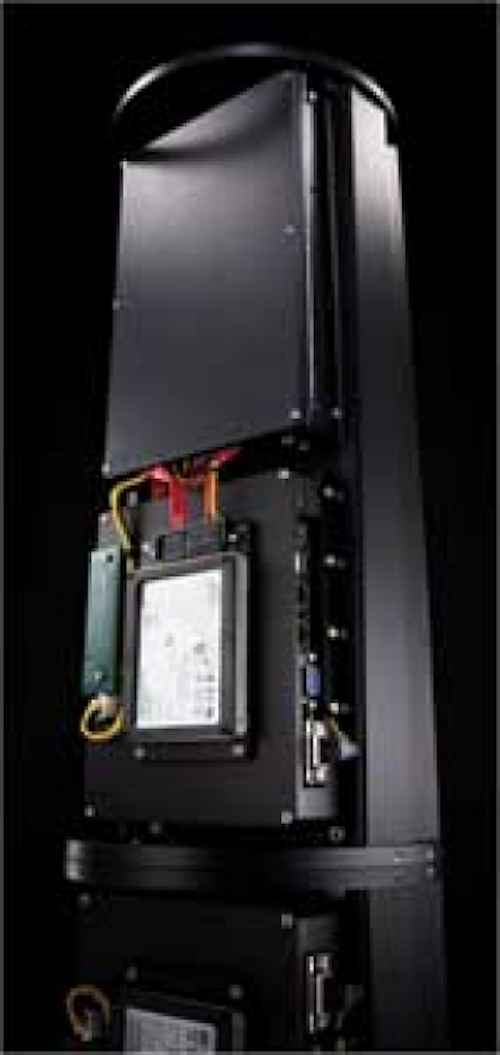 Subsea projects can be made more effective with permanent downhole monitoring systems installed in the wells.
The value of such systems is their ability to continuously measure well and reservoir performance without the need for intervention. Subsea well interventions are costly, and require substantial planning and scheduling months in advance.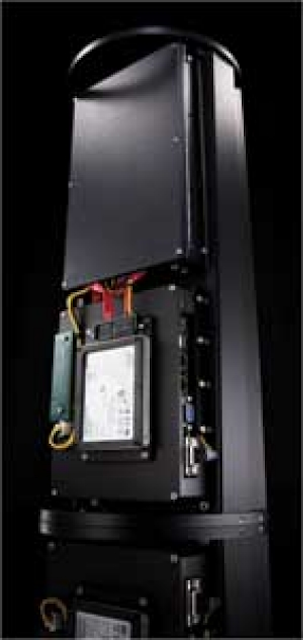 The Neptune unit is designed for operation in water depths greater than 10,000 ft (3,048 m).
Real-time measurements made possible by downhole monitoring systems – fiber-optic distributed temperature sensing (DTS) systems – enable operators to manage reservoirs, proactively make decisions on production optimization, and update reservoir and field models. Halliburton has developed the Neptune DTS system to meet this challenge.
Operators typically get less than 30% of the information from a subsea well as from a traditional well because intervention and testing are expensive. Subsequently, the operator is never entirely sure what is going on subsea.
Additional well data provided by subsea instrumentation enables the operator to make better informed and quicker decisions to protect assets and maximize production.
DTS systems can be used for:
Gas lift monitoring – A characteristic Joule-Thompson cooling event occurs when gas lift mandrels are operated. This enables operators to make sure they are unloading in sequence and to monitor for leaks
Production optimization – Temperature deviations from the in-well geothermal gradient can be correlated to production along the wellbore. Non-producing intervals can be identified and operation of the asset can be optimized. Proactive interventions can be scheduled to realize the potential of the reservoir instead of reacting to decreased production
Flow assurance – As projects move into deeper water, colder temperatures can lead to wax, asphaltenes, and hydrate build up in subsea pipelines and flowlines. Operators need information about fluid flow, more specifically the lack of flow, to justify injection of expensive chemicals into wells and flowlines
Reservoir and field modeling – Permanently installed DTS systems provide data that enables operators to update reservoir and field models continuously. Cross-flow between zones within a well can be identified and mitigated through intervention at a reservoir level. Cross-flow between wells also can be identified. This could help determine future well locations to optimize reservoir drainage.
Halliburton's Neptune DTS system is the result of a multi-year development program initially targeting the Gulf of Mexico. Extensive modeling and testing per ISO-13628 have been conducted to meet the offshore and subsea functional and reliability requirements.
The first deployment is scheduled for 2012 in a water depth of 3,000 ft (914 m). The system is designed for operation in water depths beyond 10,000 ft (3,048 m).
More Offshore Issue Articles
Offshore Articles Archives
View Oil and Gas Articles on PennEnergy.com