European offshore technology
Technology development and application has been vital to the offshore E&P industry since the beginning.
Nov 9th, 2016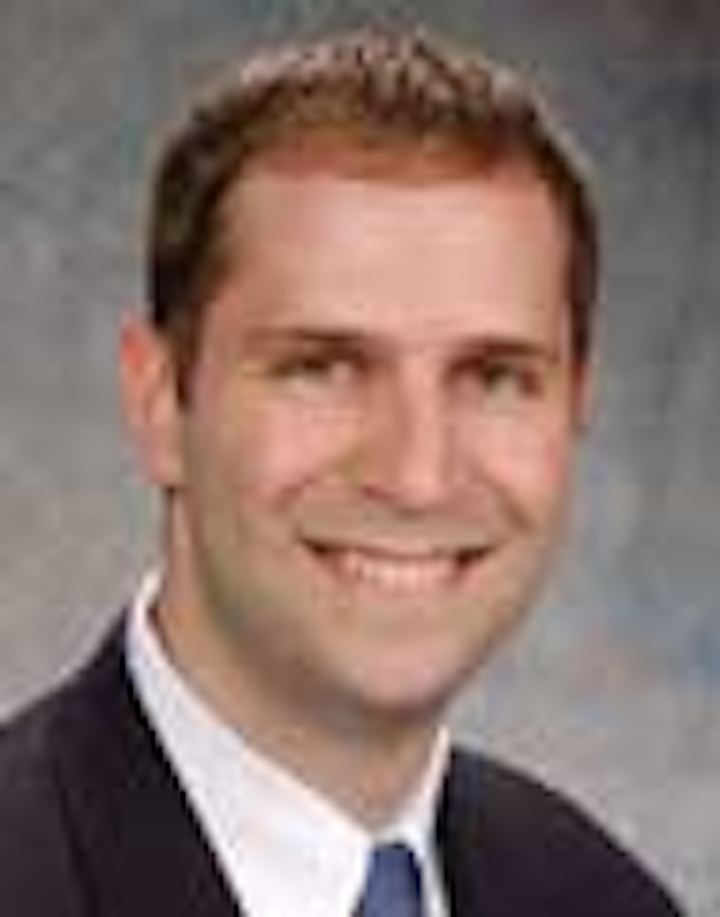 | | | |
| --- | --- | --- |
| | | David Paganie • Houston |
Technology development and application has been vital to the offshore E&P industry since the beginning. It has become especially important as the oil and gas industry has moved further offshore, into deeper waters and remote locations.
In recent years, R&D efforts have focused on solutions for increasing recovery rates and reducing project costs. While many of these technologies have global application, often it has been European operators, contractors, vendors, and suppliers that have led the way in innovation.
In a new report beginning on page 51, theOffshore editorial team covers the latest tools and technologies that have been developed in Europe for global offshore application. The following are some highlights from the report.
Statoil has been operating the world's first subsea gas compression station on the seafloor of the Norwegian Sea, since September 2015. MAN Diesel & Turbo in Zurich developed the compression technology. The Statoil-operated Åsgard B platform produces gas and condensate from the Mikkel and Midgard reservoirs from subsea wellheads with 50-80 km (31-50 mi) long tiebacks. When production started to decline, Statoil investigated several innovative techniques to extend field life and increase recovery. The favored solution was artificial lift, supplied by compressors on the seabed close to the wellheads. MAN's HOFIM motor-compressor was selected and a 10-year technology qualification program followed. The next phase for the technology is to reduce the current system/component complexity to lower the investment cost and make it attractive for other applications, including marginal gas fields.
Production of gas-condensate from the Laggan and Tormore fields in the UK have performed largely as expected since start-up in late January 2016. As with any deepwater subsea tieback involving transportation of liquids-rich gas, the facilities must be protected against hydrate formation and wax build-up. This project presented special challenges as the UK's longest and deepest-water tieback to date - over 600 m (1,968 ft) - and in the harsh environment west of Shetland. Cameron designed the project's MEG treatment/regeneration equipment, which is an adaptation of the company's proprietary technology. By having MEG in the pipeline system, Total says it is protected permanently against hydrates. Laggan-Tormore is important to Total as the company's first long gas tieback in deepwater, but the company has other opportunities around the world where hydrate inhibition will be needed.
Allseas' multi-purpose vesselPioneering Spirit has come through its first major test, removing the 13,500-metric ton (14,881-ton) topsides from the Yme platform offshore Norway. The Pioneering Spirit is a newbuild, twin-hulled vessel that was constructed in South Korea by Daewoo Shipbuilding & Marine Engineering. Following further trials with additional lifting beams, the vessel's next major task will likely be removal of the Brent D platform topsides for Shell in the UK northern North Sea next summer.
The 382-m (1,253-ft) long, 124-m (407-ft) wide DP vessel has a 122-m (400-ft) long, 59-m (193-ft) wide U-shaped slot at its bow which is positioned to fit around three sides of the platform, and then lift the entire topsides using up to eight sets of horizontal lifting beams. Allseas cites numerous benefits of a single-lift execution, including a substantial reduction in time spent on preparatory work such as offshore cleaning, partitioning, installing lifting points and modules; and less risk to the environment, as a single lift avoids the need for prior purging of process facilities.
Meanwhile, Aker Solutions has debuted a new semisubmersible production platform that is designed for fields with up to 300 MMboe and waters depths of 100-400 m (328-1,312 ft). The initial concept is intended for Norwegian waters; however, the company is tweaking the design for possible deployment in the Gulf of Mexico.
A lean philosophy was applied to the hull design. The deck is integrated, a feature that the company says aids in structural integrity. Through these and other elements, Aker Solutions found it could achieve a 30% reduction in weight over a conventional topsides design. The company also sourced elements from two of its existing platforms to complete the concept.
To respond to articles inOffshore, or to offer articles for publication, contact the editor by email (davidp@pennwell.com).