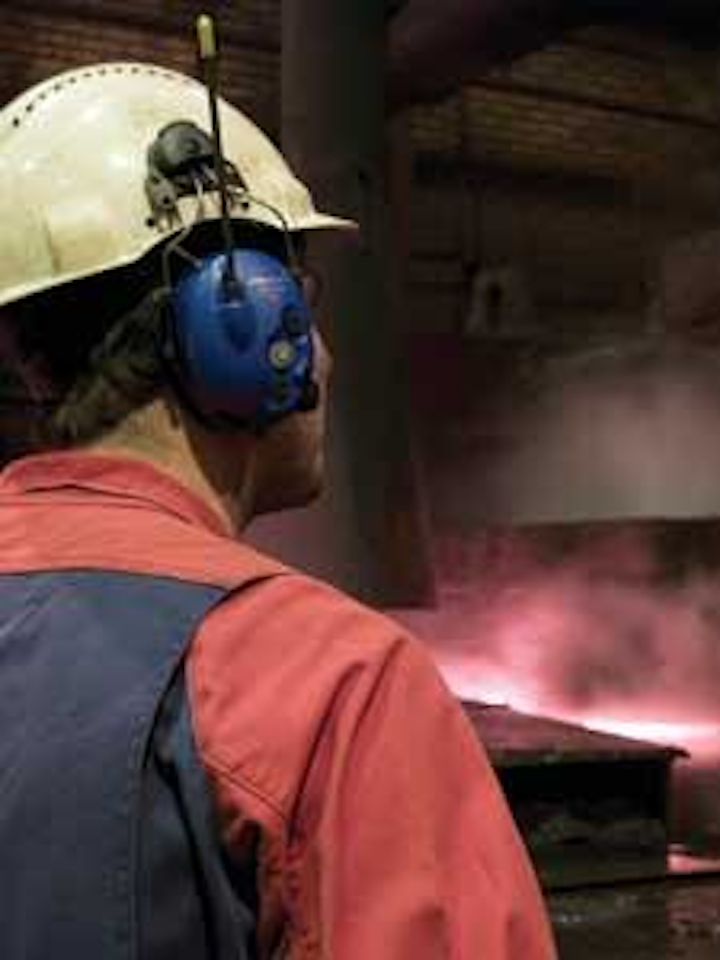 Peltor's recently introduced Lite-Com Pro programmable wireless communication headsets are ATEX-approved for areas at risk from explosion.
The Lite-Com Pro communications are voice-activated. External sounds are reduced to an acceptable level, though useful sounds such as warning signals can be heard and even amplified. The headset can be supplied with a headband, neckband, or helmet fitting.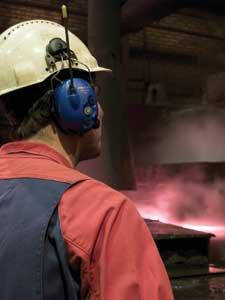 Peltor's Lite-Com Pro range of headsets offer effective communications in noisy environments.
Click here to enlarge image
Weighing 410 g (14.5 oz), and therefore a little heavier than a normal headset of 300-320 g (10.5-11 oz), the Lite-Com Pro provides communications on a par with a belt-slung communication radio with headset. The body can screen a radio attached to the belt, interfering with the signal, but this is not a problem for the Lite-Com Pro as the antenna is mounted on the headset, says Peltor assistant brand manager, Fredrik Johansson.
The Lite-Com Pro headset employs a power output of 10-200 milliwatt, compared to the radio's 1 watt or more. The battery requirement therefore is reduced, making it possible to use a smaller battery.
Last month Peltor – part of Aearo Technologies, a specialist in safety products for the head, eyes, face, and ears – started production of a new twin-cap headset with double shells for use on offshore helidecks and other high-noise areas. "This was a challenge to develop, but gives better noise attenuation at a low frequency," says Johansson.
The company markets its products through authorized dealers which are responsible for programming the radio in accordance with customers' requirements. IKM Instrutek, a Norwegian vendor of communication equipment to the offshore and marine industry, recently joined as a distributor for the Lite-Com Pro range.
Continual product development is a priority – Peltor has an R&D staff of around 30 at its development and production facilities at Varnamo, Sweden, and is recruiting more.
Its latest development is a headset for use with a PDA hand computer; ATEX certification was due to be completed in September, according to Johansson.
For more information contact Fredrik Johansson, Peltor. Tel +46 370 65 65 95, fax +46 370 69 42 80,fredrik.johansson@peltor.se, www.peltor.se