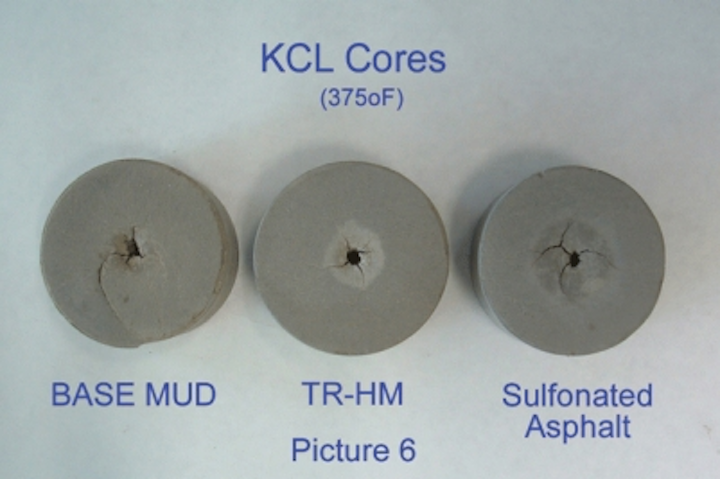 Add a few hurricanes to the intrinsic nature of the deepwater and you have the ideal scenario for companies specializing in checking the integrity of topsides and downhole paraphernalia.
"With all the storms we've had, the regulations have gotten much more stringent, so the need for inspections has increased a great deal," says Wayne St. Pierre, Fourchon facility manager for InterMoor Inc. InterMoor is heavily involved in inspections of wire rope, mooring, and similar apparatus.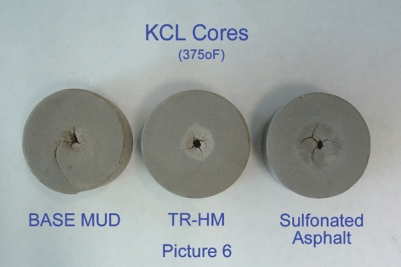 At the Smith Services facility in C-Port II, drill pipe and other tubulars arrive straight from the rig to be cleaned, inspected, and, if necessary, repaired before returning to operation.
Elsewhere within Port Fourchon, Smith Services Inc. operates what it says is the only inspection facility of its kind anywhere along the Gulf Coast. Occupying two slips at the C-Port II facility, the Smith Super Service Center can inspect all downhole tubulars and includes a full-service machine shop for repairs. What district manager AJ Wanous III describes as the area's only "one-stop shop," also is being upgraded to handle up to 23-in. (58-cm) casing.
"We are installing all applicable equipment in the C-Port facility to make and break, store, and load casing. We plan to be up and running by the start of May," adds Todd Simar, Eastern US regional manager.
With the portable load test unit, Halo can simulate an actual lift at a client's facility.
Wanous explained that the center uses ultrasonic technology to check for fatigue cracking anywhere along a full-length of both new and used pipe.
"This is a one-stop shop. The pipe comes off the rig and we have everything here to both clean and inspect it," he says. "Our inspections also can be tailored to meet a client's individual requirements."
He says the technology and configuration of the center allow its technicians to inspect in three days pipe that normally would require more than one week to examine.
"We literally can inspect 18,000 ft (5,486 m) of pipe in 72 hours. What we do is provide added insurance to the operator and drilling contractor. After all, if you have a pipe failure in deepwater it can cost you dearly," he says. "We have even spotted defects in pipe that came directly from the mill."
Meanwhile, Halo LLC is taking its inspections services on the road after signing a franchise agreement with IntegriCert of New Iberia, Louisiana. The agreement gives the three-year-old Port Fourchon supply company exclusive use of IntegriCert's uniquely engineered portable load testing unit in Lafourche and two surrounding parishes. The unit has a load testing capacity of up to 125,000 lb.
"With this unit, we can go to the clients' yards and simulate an actual lift without them having to load up and haul their skids or whatever else needs testing. Anything that requires load testing we can do with this unit quickly, and as we all know in the oilfield time is everything," says Halo Business Development Manager Tyrus Smith.
Founded in 2007, Halo also operates a 3-million lb (1.36-metric ton) capacity, 220-ft (67-m) long load test bed at its Port Fourchon base with an 11-ft (3-m) stoke capable of testing all sizes and types of mooring lines and heavy-lift slings. Smith says the company also is looking into the possibility of developing a mobile test bed with 100,000-lb load capacity.
More Offshore Issue Articles
Offshore Articles Archives
View Oil and Gas Articles on PennEnergy.com