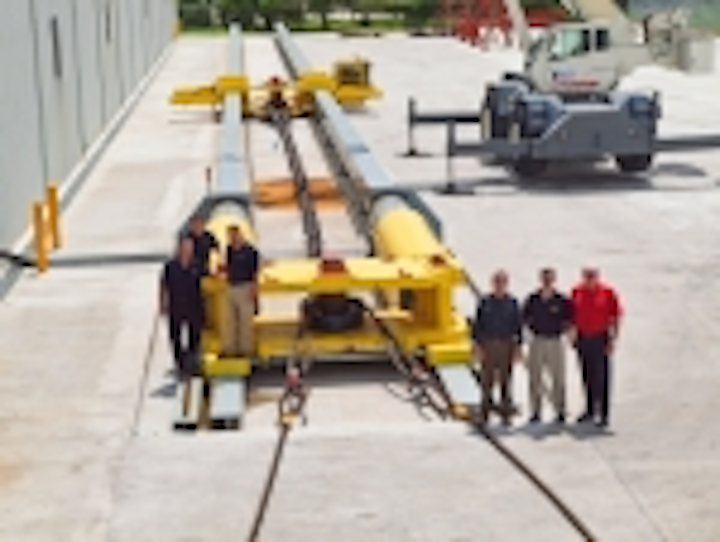 Offshore staff

ABERDEEN, UK – The Craig Group has ordered four new emergency response and rescue vessels from Balenciaga Shipyard. The new vessels, to be delivered in the next two years, will replace older equipment, Craig says.

The four new ERRVs will be designated NSS-IMT-950s and each will have one or two daughter craft and one fast-rescue craft.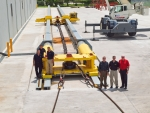 Artist's rendering of new Craig Group emergency response/rescue vessels on order from Balenciaga.

08/03/2010