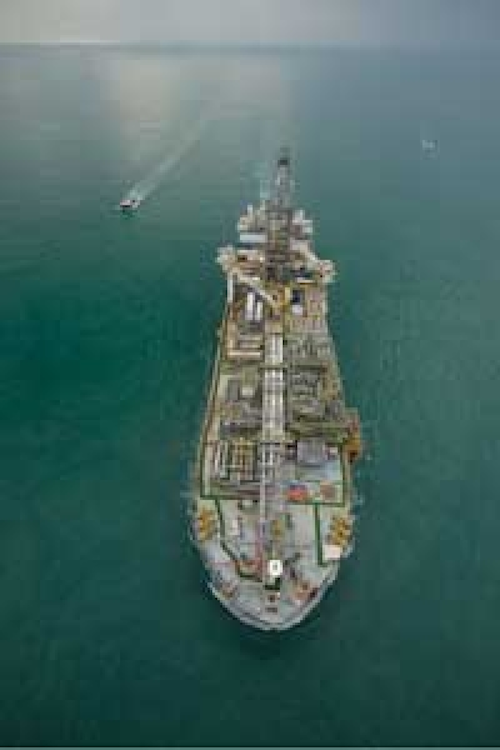 Offshore staff

SINGAPORE --The semisubmersible drilling rig West Orion has been christened at Jurong Shipyard, Singapore, and is on track to be delivered early in the second quarter to Seadrill.

Upon delivery, the rig will mobile to Brazil for a six-year assignment with Petrobras.

West Orion is one of twelve Friede and Goldman ExD Class semisubmersible deepwater drilling units built by Jurong Shipyard, six of which have been delivered. It is designed to drill to 37,500 ft (11,430 m) deep in up 10,000 ft (3,048 m) of water.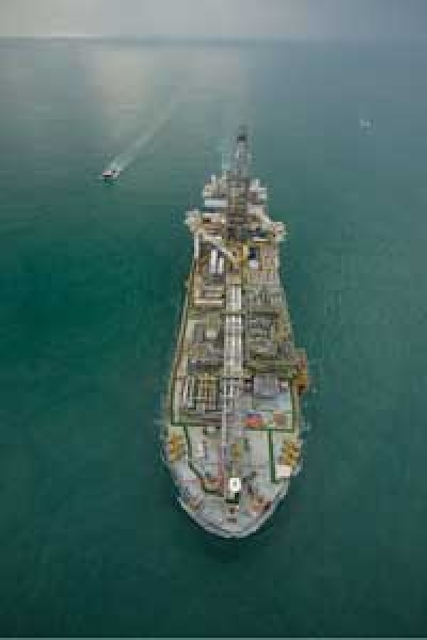 3/2/2010