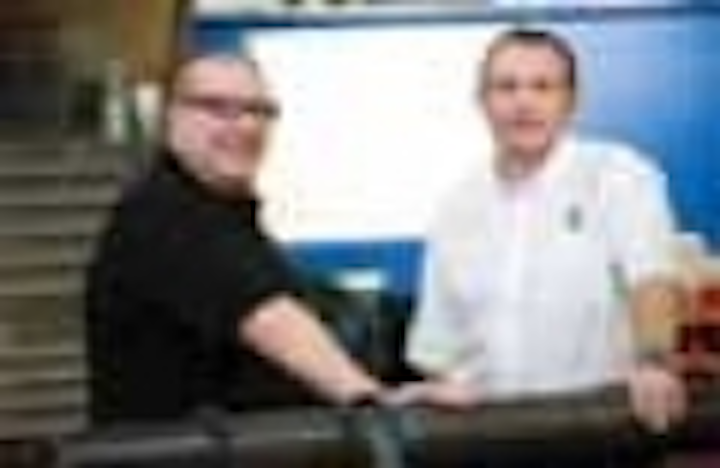 Offshore staff

ULSAN, South Korean -- Hyundai Heavy Industries (HHI) has held a keel-laying ceremony for the Usan FPSO at its specially designed H-dock in Korea.

The FPSO will measure 320 m (1,050 ft) long, 61 m (200 ft) wide, and 32 m (105 ft) deep. It is designed to produce 160,000 b/d of oil and 5 MMcm/d of natural gas, and store 2 MMbbl of oil.

HHI plans to complete the FPSO by February 2011. It will be moored in 750 m (2,461 ft) of water at the EPNL-operated Usan field offshore Nigeria.

HHI's H-dock, which was completed in April, is wider and deeper than normal shipbuilding dry docks and is equipped with two 1,600-ton (1,451-metric ton) Goliath-class cranes. HHI says it can build an FPSO hull side four weeks faster than normal and also cut production costs by 15%.



07/02/2009