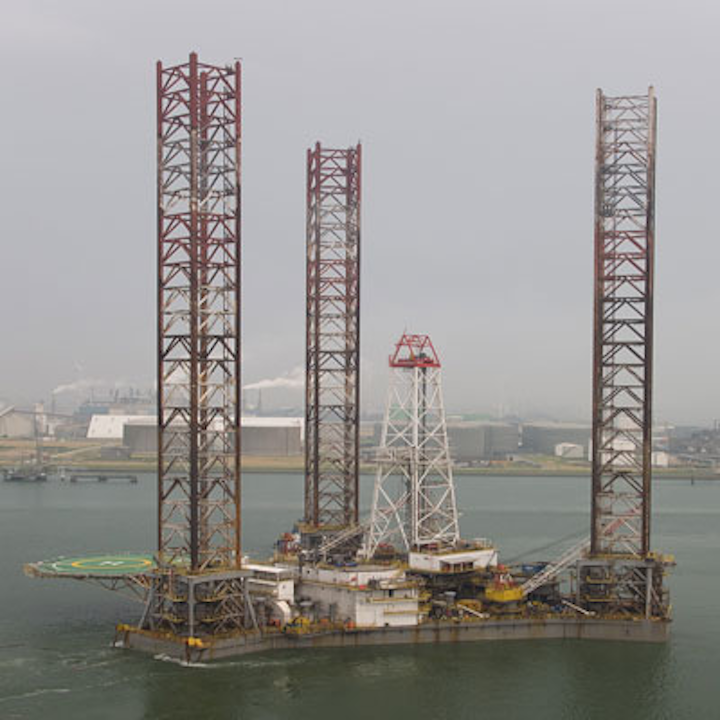 Offshore staff
GORINCHEM, the Netherlands -- Scheldepoort Repair & Conversion Yard has won a contract to convert the jackup drill rig Shelf Explorer into offshore hotel accommodations. The accommodation unit will then be known as Atlantic Amsterdam, owned by Atlantic Amsterdam Pte. Ltd. in Singapore.
The rig was dry towed on the DockwiseBlack Marlin from Singapore, and work is under way.
The new accommodation block, which will house approximately 135 people, has been prefabricated in Vlissingen and existing accommodation facilities will be refurbished. New lifeboats will be installed and the rigs will be fitted with stabilizer pumps to comply with the latest regulations. Work is expected to be completed in October.
Nordica Offshore is project manager on behalf of the customer and is carrying out the outfitting of the accommodation unit. Dutch engineering services company Alewijnse Marine Systems will handle the electrical systems work.
8/15/2012