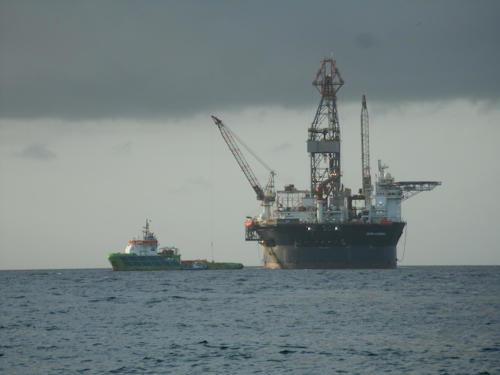 Offshore staff

ROTTERDAM, the Netherlands – Fairmount Marine reports that the tug Fairmount Sherpa has towed the Sevan Louisiana rig safely on a 11,500-mi (18,507-km) voyage from Singapore to Curaçao, via the Cape of Good Hope.

TheSevan Louisiana is an ultra-deepwater rig, built in 2013 at the Cosco shipyard in Nantong, China, for UK-based Seadrill Ltd.

After arrival in Curaçao, theFairmount Sherpa performed multiple cargo runs for the Sevan Louisiana. The rig will leave Curaçao on her own power for her next job in the Gulf of Mexico.

04/14/2014