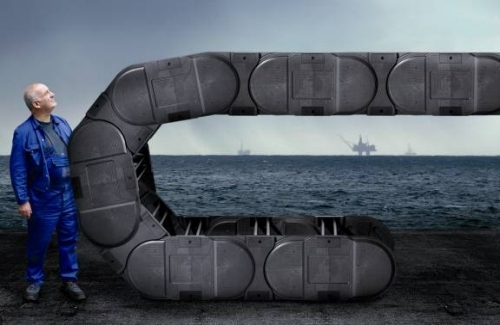 Offshore staff
SVENDBORG, Denmark – Kongsberg Maritime simulators have been ordered for the new MOSAIC 2 facility (Maersk Offshore Simulation and Innovation Centre) at Maersk Training in Svendborg.

Construction of the facility started late last month on the Maersk Training campus.

Kongsberg's frame agreement with Maersk Training covers delivery of a range of simulators and ongoing support for offshore drilling operations training at MOSAIC 2.

The existing MOSAIC facility opened in Svendborg in February 2010, and already uses Konsgberg offshore simulators to train Maersk Supply Services personnel.

For MOSAIC 2 deliveries will include a Kongsberg offshore vessel simulator configurable as various vessels – for example, a control room onboard a floating semisubmersible rig, a jackup towmaster station, or an anchor handling vessel.

The new simulator will be mounted on a motion platform and will be deployed with Kongsberg's K-Chief 700 automation system, K-Pos Dynamic Positioning Trainer and a ballast control system to provide a realistic experience in a genuine environment for Maersk Drilling and Maersk Supply Service personnel.

The scope of supply extends to a Neptune engine room simulator with BigView interactive touch screen technology and three new engine models developed for advanced drill rig and other offshore operation training.

Additionally, a new riser management simulator and a crane simulator will be included with the final delivery scheduled for 2013.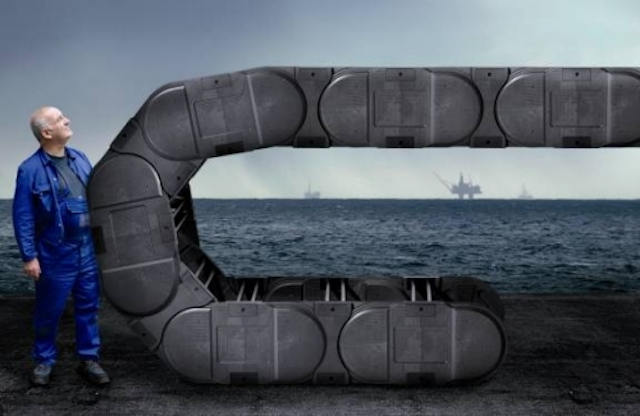 A "view" from the bridge of the simulator.

12/15/2011