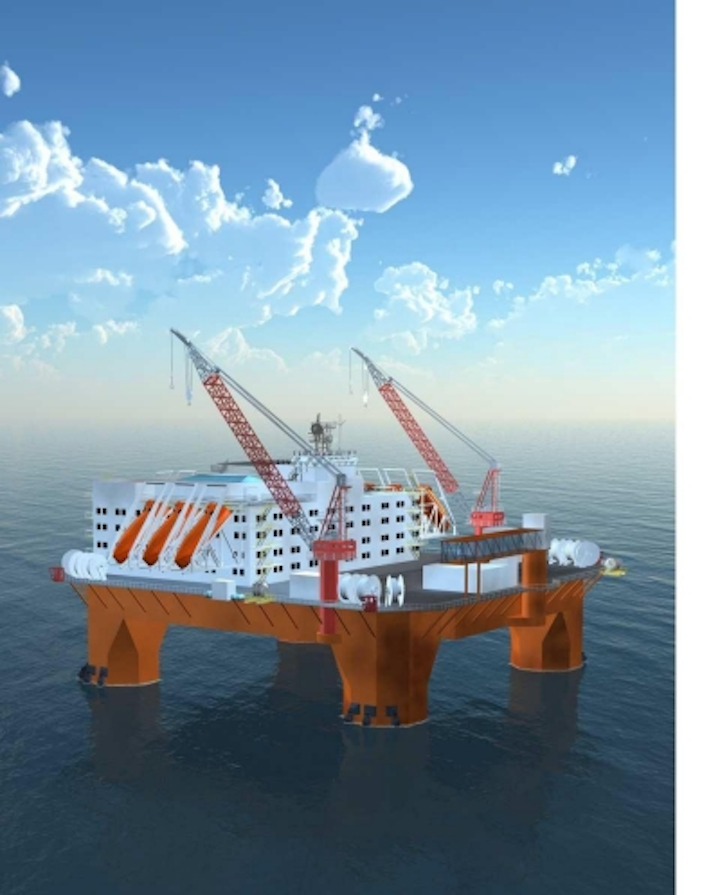 Offshore staff
LARNACA, Cyprus – Prosafe has awarded Jurong Shipyard a $291.6-million turnkey contract to construct a semisubmersible accommodation rig in Singapore.

The new unit, based on the GVA 3000E design, will be the world's most advanced and efficient harsh environment accommodation rig, Prosafe claims, and will be built to comply with Norwegian regulations.

It will be equipped with a DP-3 dynamic positioning system and a 12-point mooring arrangement. This will allow for operations in harsh environments in both DP and anchored mode.

Via its gangway connection, the rig will be operable in deepwater and harsh environments alongside fixed or floating platforms and FPSOs, with a full complement of deck cranes and fire-fighting capabilities.

There will be onboard accommodation for 450 crew members in single man cabins.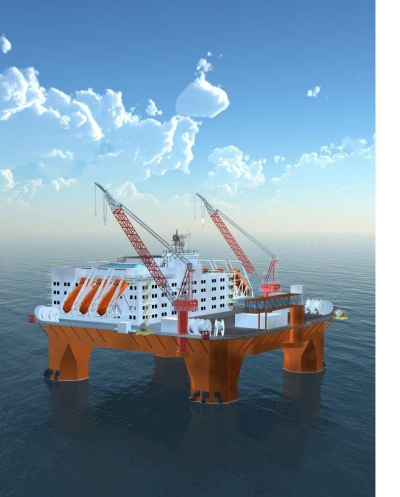 12/15/2011